Bernie Ecclestone has dismissed reports suggesting that he is plotting his way back into motor sport by starting an F1 series of his own to rival Formula One.
The 86-year-old was deposed as the chief executive of the sport after nearly 40 years following the £6.2bn ($8bn) takeover by Liberty Media, who have appointed 21<sup>st Century Fox Vice-chairman Chase Carey to run the day-to-day operations.
Ecclestone was disappointed with his ouster, but has been given a honourary chairman emeritus role, while the newly appointed chief has admitted that they will look to him as an advisor. Carey has confirmed that F1 will be run differently compared to the 'dictatorship' it was under Ecclestone.
The British billionaire defended his way of running the sport and revealed that he was touched by the amount of support he got from the people involved in the sport during his reign. Ecclestone confirmed after his dismissal that he will be seen at Grand Prix weekends in the future saying that he has 'enough money' to be able to afford to attend a race.
"I wish to clear up the rumours that I am starting a series to compete against the FIA Formula One World Championship. I have built the Championship over the last near 50 years, which is something I am proud of, and the last thing I want, is to see it damaged," Ecclestone said, as quoted by ESPN.
"The new owner of the company will be able to carry out the administration of the company in a different way to the way I had, which was to produce financial results for the shareholders, the normal actions of a chief executive.
"This, I have done for the different shareholders over the last years and also when I owned 100 percent of the company. I would have loved the luxury of what Chase Carey, the CEO, is able to do. I hope the F1 supporters appreciate this as Chase intends to put money back into the sport," he explained.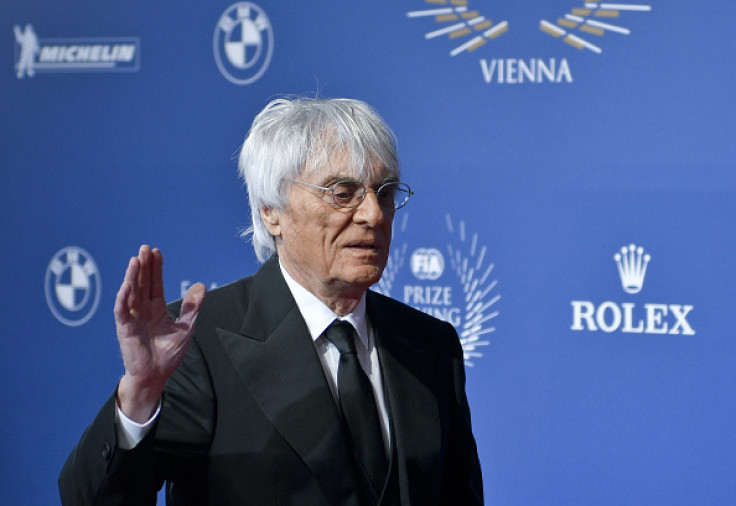 "I am very touched by the support and thanks that I have received from the people that I have dealt with over the years."