The Best of Boris: Some of the Funniest Photos of London Mayor Boris Johnson
Love or hate him, Boris Johnson gives good photo opportunities. Whether it's boxing, busking, or playing basketball or tennis, the Mayor of London really throws himself into it, with often hilarious results.
Here at IBTimesUK, we've rounded up some of the funniest photos of the Mayor of London, in the Best of Boris.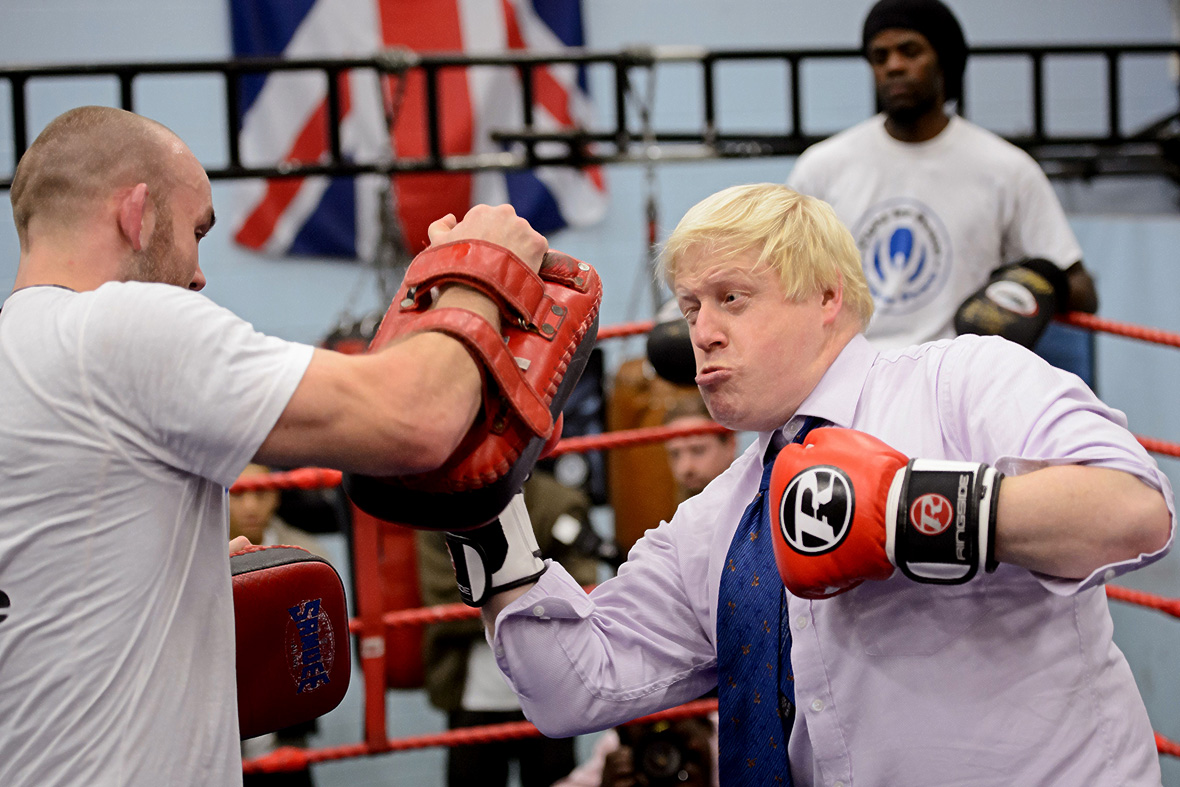 And, lest we forget, two classic Boris moments caught on video: