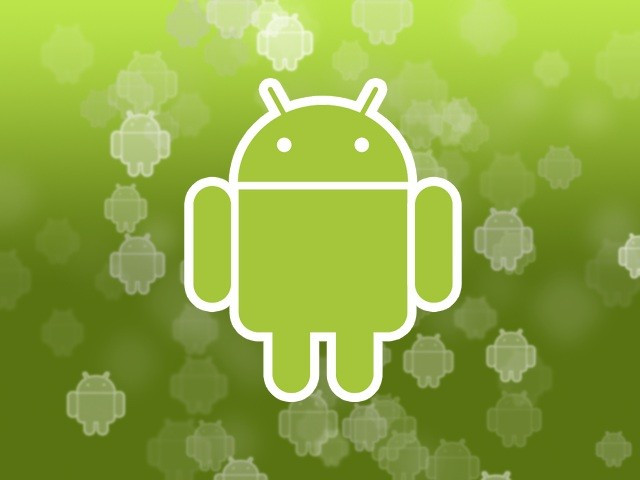 A study by Kantar WorldPanel ComTech revealed that over half the population of the UK owns a smartphone, with the Android operating system topping the charts as the most popular and trouncing Apple's iOS in the process.
The tech research company surveyed 15,000 people from around the UK for over 12 months, who would report in every four weeks, about possible changes in phones, networks or tariff plans. The results - 50.3 per cent of the UK owns a smartphone.
The Android OS holds 49.7 per cent of the smartphone market. This is an increase of 12.7 per cent against last year, when it had only 37 per cent.
Apple's iOS, on the other hand, has a surprisingly low presence in this market, given its general dominance elsewhere in the world. Their present share is 29.1 per cent, although this is also an increase, of 7.4 per cent.
Finally, in what must be some good news for beleaguered Research in Motion (RiM), the makers of the BlackBerry phones, their market share seems to have held up well, despite dropping points elsewhere in the world. They currently have 15.5 per cent of the UK market.
Minnows Symbian and Windows Phone 7take the rest, with 2.8 per cent and 2.2 percent respectively.
In the U.S. though, according to Mobile Magazine, it is a wholly different story. Apple continues to lead the way, with 48.4 per cent of the market to Android's 42.6 per cent.