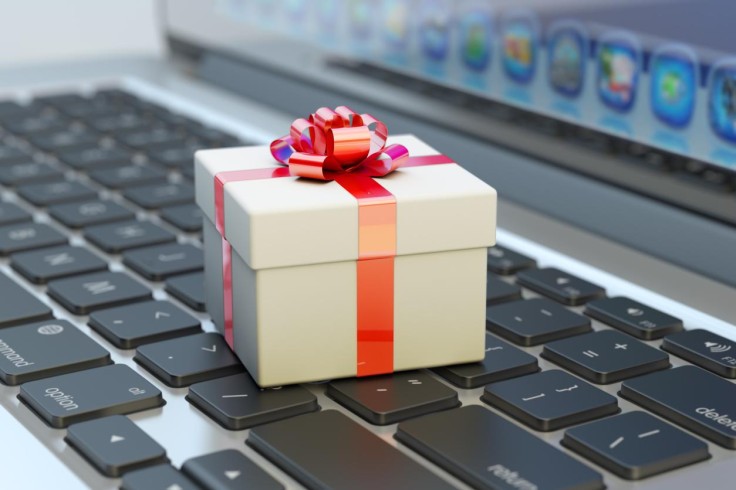 It's that time of year again: the cold weather, the presents and the turkey. Yes, Christmas is almost upon us. It's time to fill up the stocking, leave out the mince pie for Santa and, of course, buy your loved ones some great gifts. Of course, you have already completed your shopping, wrapped it all and left it sitting nicely under the tree, right? Right?
If you are still reading, don't worry, it's very likely you're not alone. Do not fret, IBTimes UK has you covered. From Kindles to kid's tablets, from headphones to gaming systems – here are some of the best technology gifts (the best sort of present, clearly) under £100 that will leave a smile on their faces but won't completely destroy your bank balance.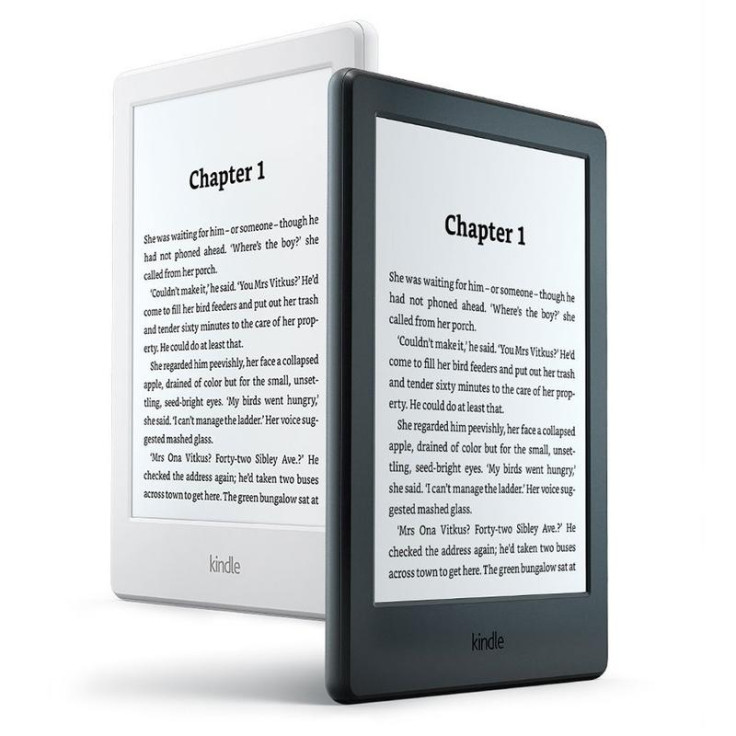 Price: £59.99
With an all-new design that is thinner and lighter, and a 6in touchscreen display that reads like real paper, the latest Kindle is a great gift for the bookworm who doesn't have the room to carry 100 books on-the-go. It's the entry-level model so doesn't benefit from the backlit screen of the more expensive Kindles but its price makes for great reading. The battery lasts for weeks and the Amazon Kindle store now has over four million books at a range of prices – often cheaper than traditional paperbacks.
---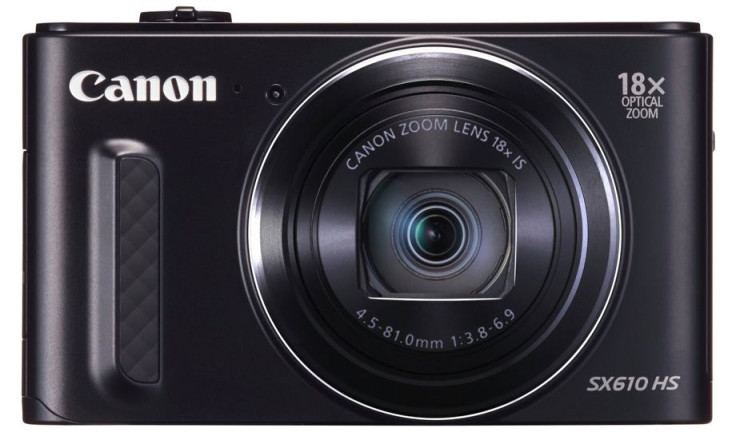 Price: £99.99
This Canon compact camera boasts a 20 mega-pixel sensor that promises crisp, detailed pictures. It not only has the option to record in hi-def (1080p) but also has a large 18x optical zoom. These days, of course, cameras have to compete with smartphones for uploading snaps to social media, and luckily the Powershot comes with a handy Wi-Fi feature built in so that you can upload your shots directly to the web.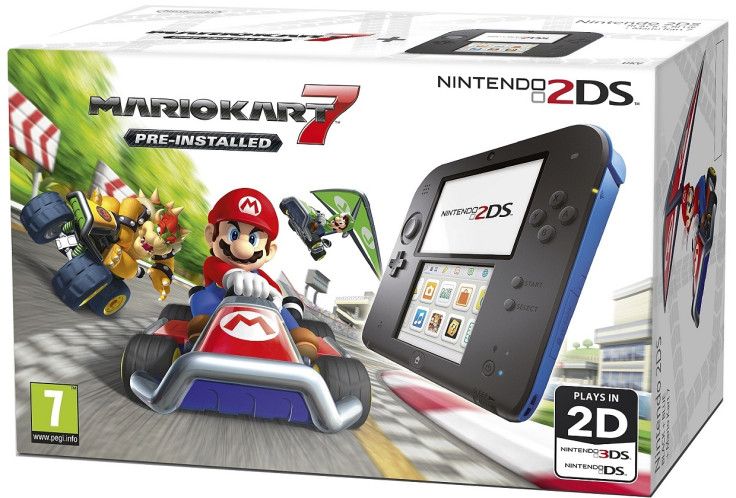 Price: £79.99
For the kids there's probably no better introduction to gaming. The Nintendo 2DS comes with Mario Kart 7 pre-installed to the handheld so it's ready to go right out of the box. Perfect for entertaining on car journeys or keeping kids amused while the adults attempt a game of Trivial Pursuit. It also has the ability to connect to Wi-Fi and lets players battle it out in multiplayer.
---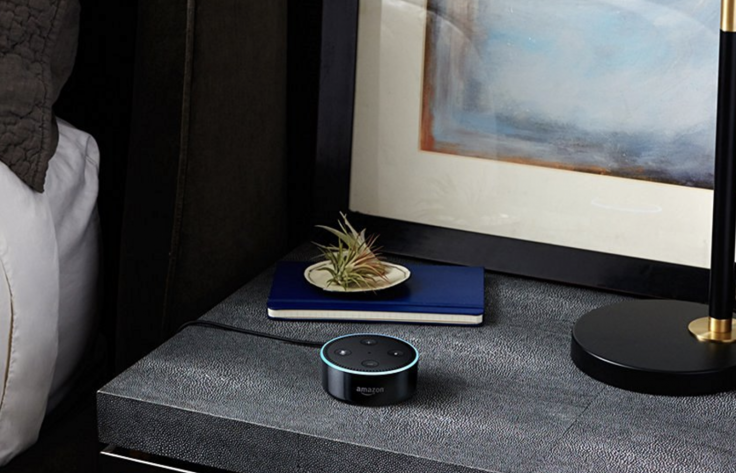 Price: £49.99
Amazon Echo Dot is a hands-free, voice-controlled device that uses its virtual assistant Alexa to play music, control smart home devices, provide information, read the news, set alarms and much more. The device is the smaller sibling to the popular Echo speaker and it connects to speakers or headphones, can control Iights and thermostats, and is compatible with a slew of other devices from WeMo, Hive, Nest and Philips Hue.
It's Hal, but friendlier.
---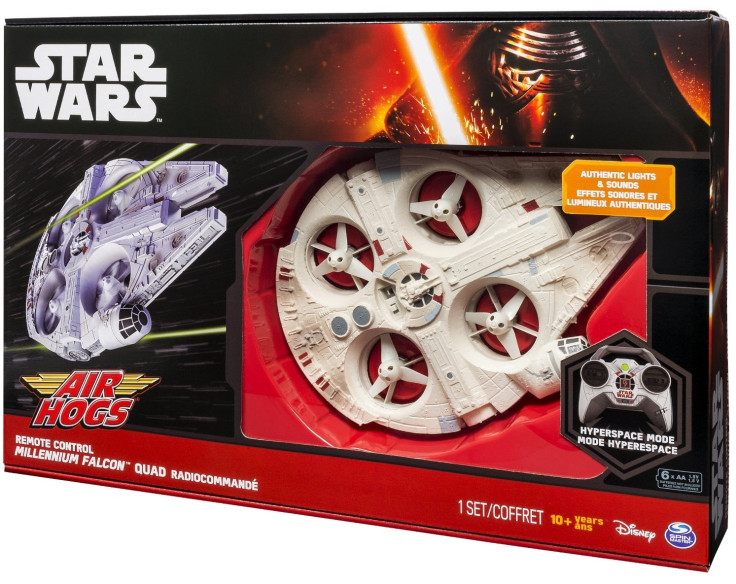 Price: £76.95

While technically this is a product geared towards kids, it works just as well for adult-sized children who have always wanted to do the Kessel Run in less than twelve parsecs. Yes, this a Millennium Falcon Quad drone. It has lights, it has "space-like flight" and it can be used both indoors and outdoors. The box says 10+ but if you are older you can change that number with a marker. (Also, check out BB8. Everyone loves BB8).
---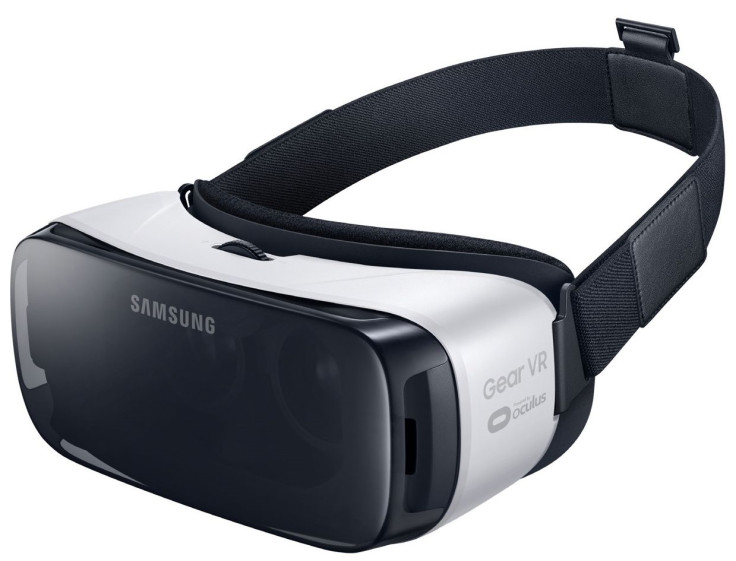 Price: £64.99

2016 was a great year for virtual reality and Samsung was instrumental in bringing mobile VR to the masses. Working with Samsung Galaxy smartphones, all you need to do is slip in your device and you are free to experience gaming and VR experiences at your own pace. Compatible with Galaxy S7 edge, S7, Note 5, S6 edge+, S6 and S6 edge.
---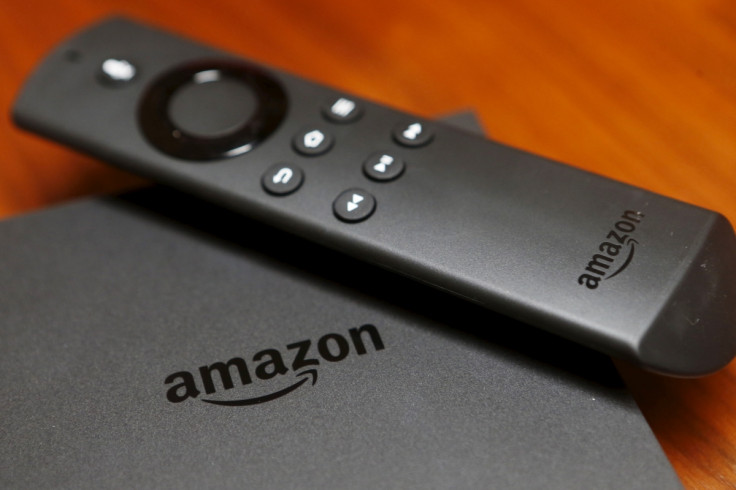 Price: £75.00
What's Christmas for if not drinking fizzy wine and watching copious amount of Doctor Who, Attenborough, Sherlock, or whatever your favourite show may be? If you need a better selection of on-demand content, the Amazon Fire TV combines streaming and subscription services and puts it all available from one central hub – some in 4K Ultra HD.
---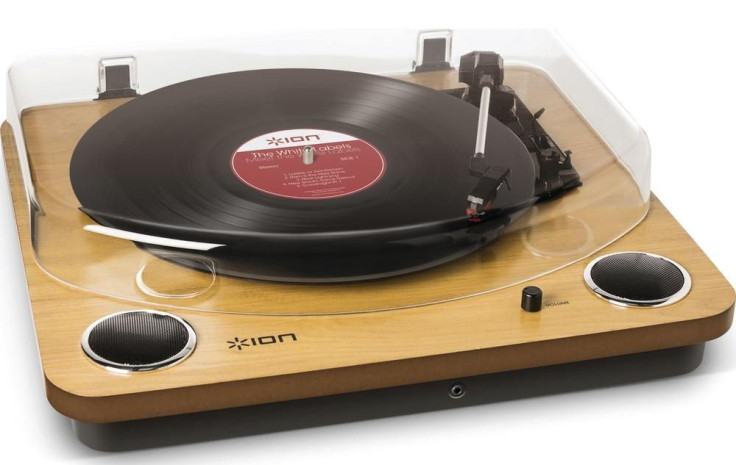 Price: £79.00

Many technologies perish as new innovations emerge. Think of the cassette tape, the pager, the VHS and the Mini-Disk. One of those on the Final Destination-style hit list was supposed to be vinyl – but it refused to die. In fact, in recent years it has flourished.
If you want to get in on the vintage action, this turntable is a great start with some modern features thrown into the mix. It does more than play your dad's old Clash records, it can also connect to your smartphone or MP3 player and comes with a vinyl song-converter feature built in – great for bringing musical memories into the digital age.
---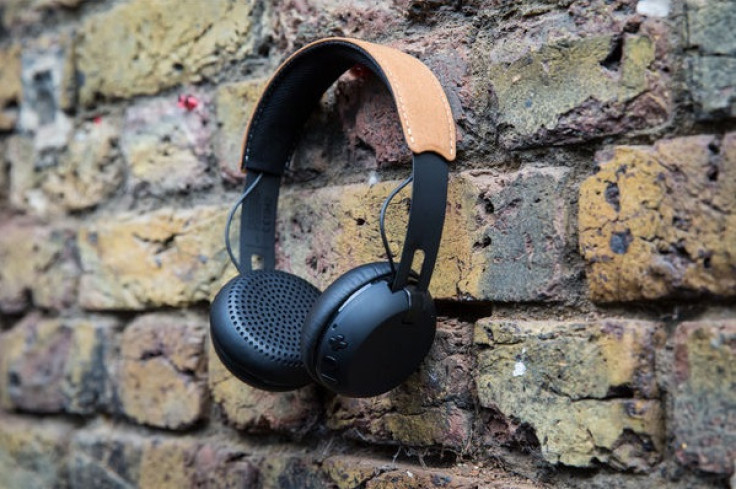 Price: £69.99
If you want to escape from the noise of Christmas Day madness, these headphones will help do the trick. Boasting a 12-hour battery life, call and track and volume control, these SkullCandy over-ear wireless headphones use Bluetooth technology to deliver a great sound for an attractive price.
---
Price: £89.99
Parents, take note: this gift may give you ten minutes of peace to eat your second dessert. The Leapfrog tablet – designed specifically for kids - features a playable home screen that can be used to create educational content and play kid-favourite Android apps. It has 16 GB of memory, front and back two mega-pixel cameras, a stylus, parent controls and much more.
Another plus side is that you won't have to surrender that iPad or iPhone which cost you a month's worth of rent and could potentially be thrown out of the pram and into the nearest puddle. Merry Christmas!
Still looking for inspiration? Here's some more Christmas gift guides from IBTimes UK: