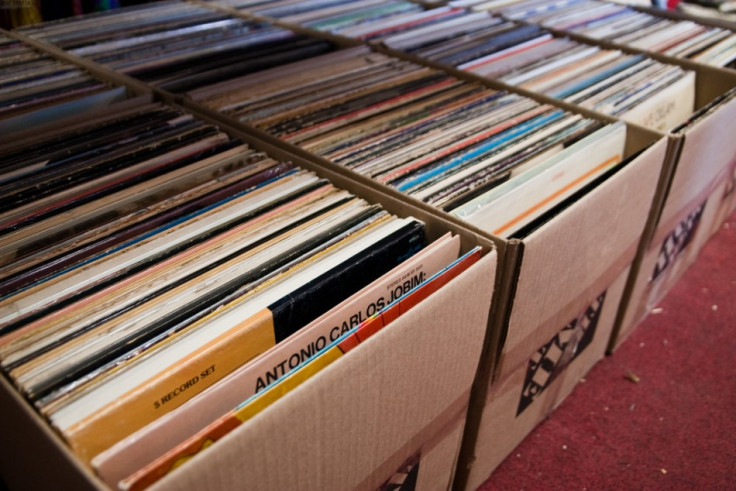 Before the days of digital downloads, streaming services and pay-what-you-want releases, the world was enamoured by the use of a beloved format: vinyl. Now in its ninth consecutive year since launching in 2008, Record Store Day is a global initiative to highlight, support and revive vinyl sales, which were thought to be in danger of extinction in the digital download age.
While companies such as Apple Music attempt to take on streaming services like Spotify, many music fans miss the physicality of record collecting.
What is Record Store Day?
On April 16, the UK's record shops open up for a special celebration of the format. Record Store Day offers fans of music, young and old, the chance to support the industry through specially tailored, limited edition releases.
British folk artist Frank Turner – who is releasing a special acoustic version of his LP, Positive Songs for Negative People – told The Telegraph: "Record shops have always been hugely important to me. When I moved to London at 16, I hung out at Selectadisc in Soho and made many friends. In fact, quite a lot of my social circle is still based around people I met there.
"My mate John saw the music I was buying, gave me some gig flyers and that's how I discovered the underground hardcore scene," he continued, referring to the contemporary style of punk popularised by US bands after the turn of the millennium. "It set me on my way to being a musician."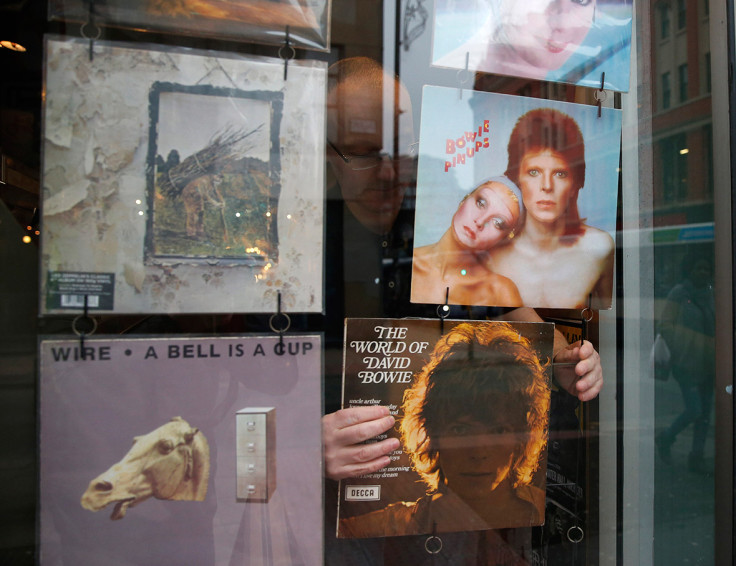 The revival of the world's favourite format
Record Store Day is a global initiative, taking place in major cities including New York, Los Angeles, Paris and of course, London. Across the UK, more than 200 shops are participating and supported fully by BBC 6 Music.
Sales of the format, contrary to reports of it facing extinction, reportedly witnessed a 100% rise in sales since 2013, then hitting the half million mark and the biggest following a previous 10-year slump since 2003, according to a report published by British Phonograhic Industry.
According to The Mirror, in 2016, sales of vinyl have risen to 61.8% since January, nearly hitting £3m ($4.26m) of sales, with the figures paying testament to the resurgence in the music format.
Discover music that you know… and music that you don't
In 2016, heavy metal titans Metallica are fronting the initiative as global ambassadors, while also releasing live album Liberté, Egalité, Fraternité, Metallica! Live at Le Bataclan, Paris, France – June 11, 2003, a live recording from the besieged venue that saw more than 89 people killed during the Paris terror attacks.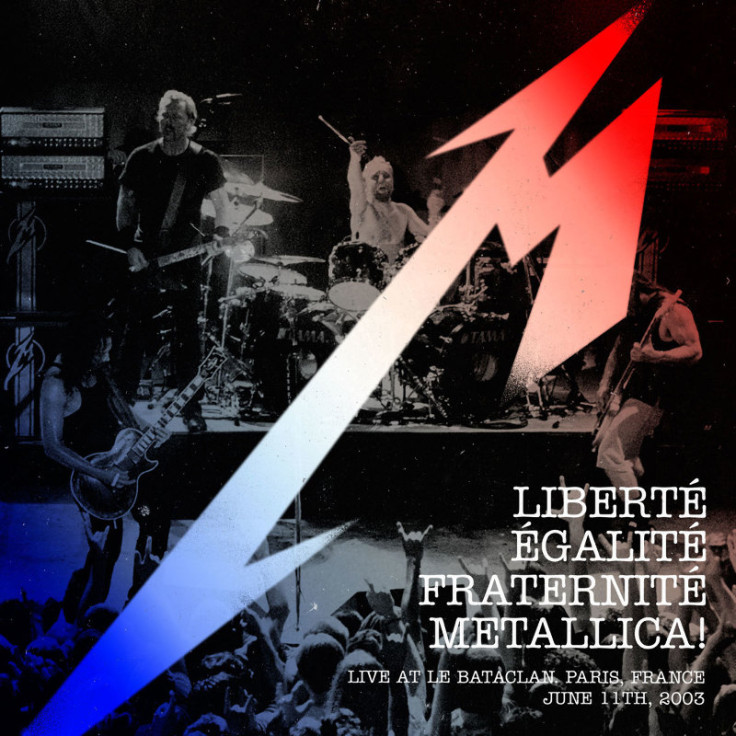 A slew of exclusive releases are slated for April 16, including two picture discs from late pop icon David Bowie, who died on 11 January. These special releases including his singles The Man Who Sold the World and Young Americans album track TVC15, which is getting its very first stand-alone release. Bob Dylan will also see his track, Melancholy Mood released on a special, red coloured 7in vinyl for the first time.
It's not just the classics that are being revisited, either: new releases are coming from contemporary bands and musicians, such as Foals, who are releasing never-heard-before tracks Rain/Daffodils on 7in vinyl. Manchester rock legends Primal Scream are also involved, while breakthrough UK pop act Bastille also offer up two one-off recordings.
Rock till you drop
Meanwhile, various events will also be taking place in record shops across the country. Rough Trade's flagship London stores will both have full line-ups of performances on Saturday. Glen Hansard is among the acts performing at Rough Trade East in Brick Lane, while The Sex Pistols' Glen Matlock performs at Rough Trade West on Talbot Road.
The Soho Hotel – situated around the corner from Berwick Street, the hub of London's record industry – Pitchblack Playback is offering the chance to listen to Ian Brown's Solarizedin the cover of darkness, through a cinema soundsystem – so you can "really appreciate the music". The event is ticketed but completely free.
For events in London and around the UK, click here. A full list of all vinyl releases can be found at the official Record Store Day website.