Betting on Narendra Modi, Foreign Investors to Pump $60bn into India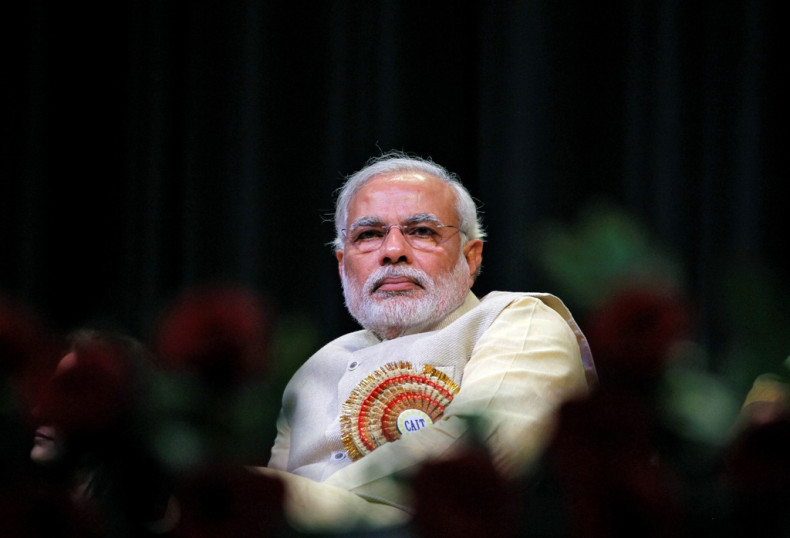 Foreign investment inflows into India, Asia's third largest economy, are forecast to more than double to $60bn in the financial year 2014-15 as overseas investors repose confidence in Prime Minister Narendra Modi's pro-business regime, according to a report.
"Riding on huge expectations from the incoming Modi government, global investors are gung ho on the Indian economy which is expected to witness [an] over 100% increase in foreign investment inflows - both FDI and FIIs - to above $60bn (£36bn, €44bn) in the current financial year as against $29bn during [fiscal] 2013-14," according to the report by industry lobby group Associated Chambers of Commerce and Industry of India (Assocham).
"The unfolding scenario also points to easing of prices and lowering of interest rates, the two major challenges that the Indian economy had been facing for some years now," Assocham president Rana Kapoor was quoted as saying in a statement.
"If the Modi government is able to take some reforms-friendly measures along with taming inflation and earning goodwill of the people, the FDI will do a fast catch-up with the FIIs. The euphoria must be taken advantage of and things will move on from there."
Deutsche Bank analysts Abhay Laijawala and Abhishek Saraf wrote in a note: "A tailwind of high expectations and a national consensus on economic development increases our conviction that the [Modi] government will embrace reforms, albeit gradually and focus on a manufacturing revival."
"While the budget will now emerge as the next key milestone for the market, we expect the government to focus on: articulation of a credible roadmap rather than big bang isolated reform; dismantling archaic regulations of land, labour & commodity markets; an aggressive focus on empowering the states through a new centre state coordinating committee; a strong thrust on FDI with defence being an area of high focus; increase in government plan expenditure together with bold moves on subsidy rationalization; an integrated energy policy to raise India's energy security through higher domestic production; and dilution of government ownership in PSU banks."