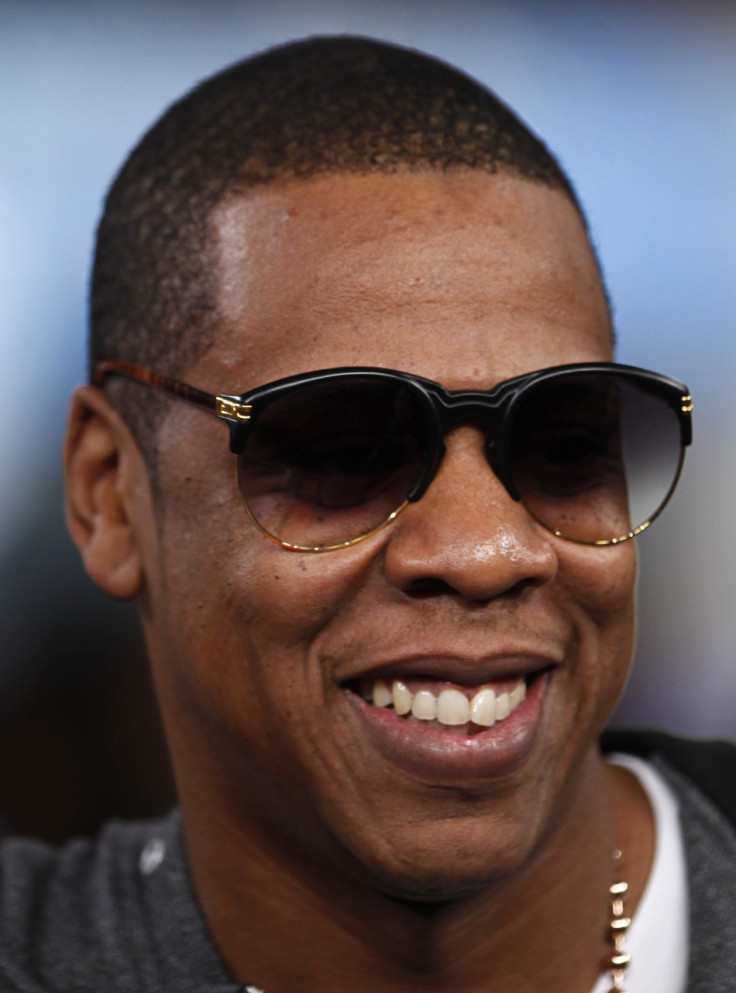 The rapper and entrepreneur Jay Z is excited about the birth and will take time off from music when his child is born.
The hip-hop star said that he plans to give up rap to be hands on dad once his wife gives birth to their first child.
During his first interview since his other half, singer Beyoncé announced that she was expecting at the 2011 MTV Video Music Awards, the rapper and business tycoon revealed that he plans to be fully involved in his unborn child life.
Speaking to GQ magazine the 42-year-old father-to-be said that he wanted to be rich enough to be able to time off rap to be present in his child's life.
Being an involved parent is important to the rapper, whose real name is Shawn Carter, after he was abandoned by his own father when he was just 11. They were only reunited when the star was 33-years-old.
He told the December issue GQ: 'Providing - that's not love. Being there - that's more important. I mean, we see that. We see that with all these rich socialites. They're crying out for attention; they're hurting for love. I'm not being judgmental - I'm just making an observation.
'They're crying out for the love that maybe they didn't get at home, and they got everything. All the material things that they need and want. So we know that's not the key,' he added.
When asked if he would be mucking in and changing nappies the rapper replied: 'Of course, of course. One hundred percent.'
Beyoncé's announced that she was pregnant during her red carpet appearance and again at the end of her performance of "Love on Top on 29 August. Her news broke the record for the most tweets per second recorded for a single event and generated receiving 8,868 tweets per second.
According to reports, the songstress who is five months pregnant is having a girl.