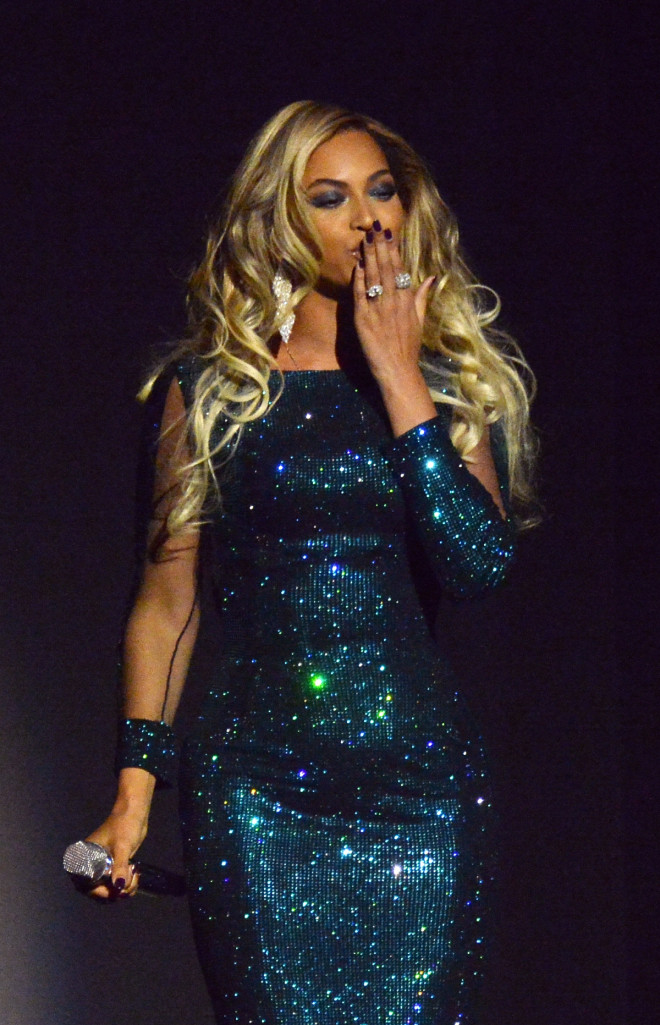 Beyonce Knowles may be one half of the music industry's most celebrated power couples, and a multi-millionaire in her own right, but even she can't resist the occasional freebie.
The singer, who is currently in the UK for her Mrs. Carter tour, was invited by Top Shop store owner Sir Phillip Green to pay a visit to his Piccadilly Circus store and "take whatever she wanted."
The Halo singer spent three hours browsing the store's flagship branch and picking up her favourite items.
A source revealed: "Topshop boss Sir Philip Green had personally invited Beyoncé to go and take whatever she wanted.
"She decided to go on Thursday on a night off from her Mrs Carter Tour and took along her entourage and baby. Bey picked up clothes for herself, friends, family and her daughter, all for free."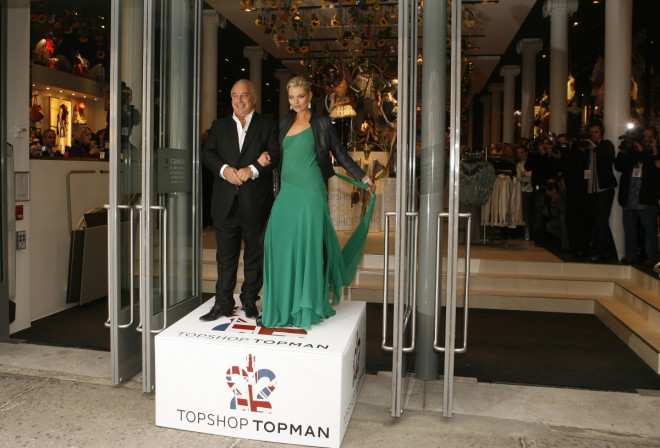 "The star and her team were also given a sneak peek of Kate Moss' new Topshop collection, due out later this year. By the time they left, unnoticed by passers by, and headed back to her hotel, it was gone midnight."
And while husband Jay-Z joined her on stage at London's O2, he gave the shopping trip a miss..
The mother-of-one performed the first of her Mrs Carter World Tour shows in the city at the O2 Arena this week.
Many fans missed out on Beyonces Manchester show after falling victims to a mass ticket scam that saw them being turned away at the gates.