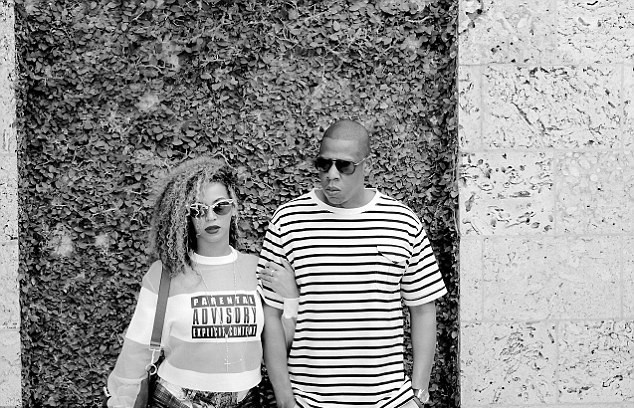 Just when it looked like Jay Z and Beyoncé were finally getting their marriage out of the papers, the music power couple have been hit with fresh allegations of that the rapper has a close friendship with another woman.
A new report suggests that the Queen B may still file for divorce following claims that her rapper husband has been cosying up with R'n'B songstress Mya.
According to celebrity gossip site, MediaTakeOut, the 99 Problems hitmaker has shared a tight bond with Mya ever since they worked together at the height of her fame in the early noughties.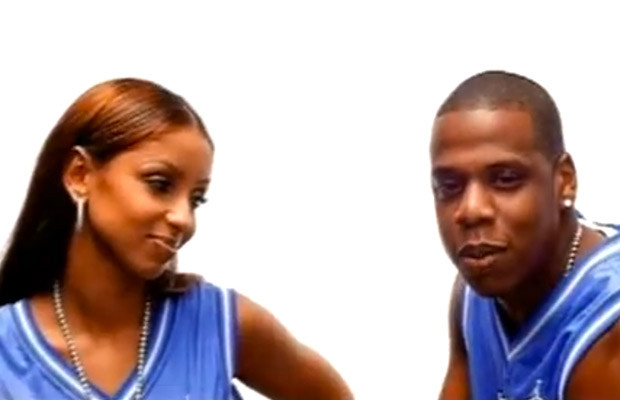 The report even claims that Jay Z has been helping out the Case of the Ex songstress financially for years.
But this is not the first time the duo's friendship has come into question.
A blind item posted on the Crazy Days and Nights website earlier this year said the pair were more than friends and she is "the person he calls when he needs to be discreet and thinking about old times."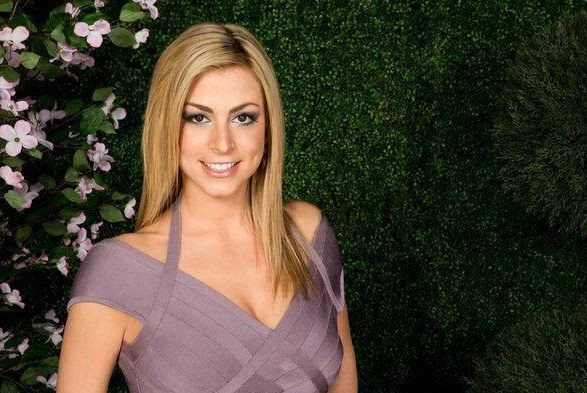 "She is that very short named R&B singer who hasn't had a hit in a while and doesn't really even act or record any longer," it read.
Although it is not known whether there is any truth to the fresh rumours, they come as Beyoncé continues to deal with the fallout of her sister's attack on the 99 Problems star in a lift after the Met Gala.
Not only does Solange allegedly believe her sister deserves better but her brother-in-law has been linked to a number of women including rapper LIV and reality star Casey Cohen, Rita Ora and Rihanna in recent weeks.
However, Cohen recently slammed the reports as "foul and phony mistress-rumors" telling TMZ that she and Jay-Z "have never been in love or intimate" with each other.