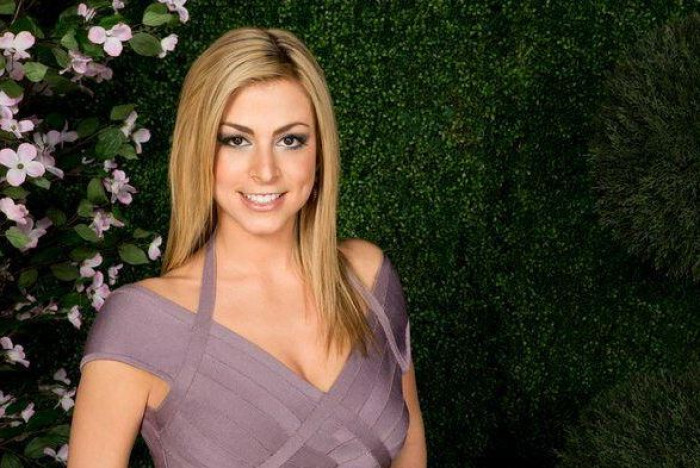 Casey Cohen has denied claims that she is having an affair with Jay Z, Beyonce's husband of six years.
Touch Weekly had reported that the 44-year-old rapper has been cosying up with New York reality star, who is 16 years his junior.
"Jay probably sees her twice a month. He visits her while she's working and then they slip away for an afterparty. She'll hang out with him all night, flirting with him and touching him," an alleged insider told the magazine.
According to TMZ, Cohen's lawyer is reported to have contacted the magazine's publisher, Bauer Media, and issued a cease-and-desist letter, asking for all the posts to be taken down and for a public apology to be issued to her, as well as to Jay Z and Beyonce.
In the letter, Cohen, who was on the Bravo show Princesses: Long Island, claims to have met Jay Z and the Halo singer on several occasions, because she works as a VIP hostess in New York City.
However, Cohen and Jay Z "have never been in love or intimate" and the reports are nothing but "a foul and phony mistress-rumor".
Meanwhile, the most powerful couple in the music industry were recently hit by reports that the two are having marital issues.
Last month, during the Met Gala after party at New York City's Standard Hotel, Jay Z's closeness with designer Rachel Roy allegedly provoked his sister-in-law, Solange Knowles, to fly into a rage. Footage of Solange physically attacking Jay Z in an elevator at the hotel emerged soon after.