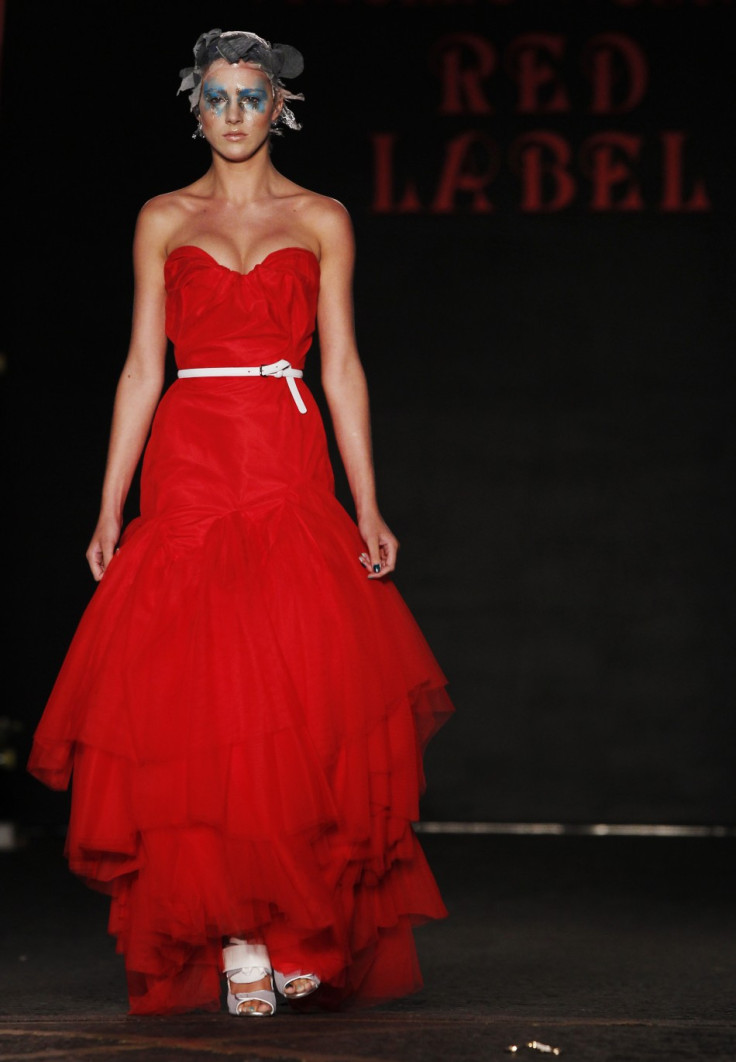 The British Fashion Council has announced the names of the next NEWGEN scholarship recipients, regarded as London's emerging fashion design talents.
For 2011, 15 designers have been selected who will receive the necessary funding for presenting their creations in the upcoming London Fashion Week in February.
The BFC NEWGEN sponsorship was established in 1993 and is regarded as one of the biggest fashion design talent identification schemes. In the past, NEWGEN alumni are known to have carved a niche for themselves in the industry, not only in Britain but in the international arena as well.
Included in its list of alumni are renowned designers like Alexander McQueen, Matthew Williamson, Boudicca, Giles Deacon, Jonathan Saunders and Christopher Kane.
Apart for the 15 designers who will receive scholarships in 2012, eight additional menswear shows are to be funded by the NEWGEN MEN scheme. The six designers who will showcase full womenswear runway shows are David Koma, Holly Fulton, Michael van der Ham, J. W. Anderson, Jackie J.S. Lee, and Simone Rocha.
"The caliber and variety of the talent coming up through NEWGEN is a brilliant reflection of exactly why London is shining in 2012. The designers selected for runway shows this season - both the fully-fledged designers Michael van der Ham, David Koma and Holly Fulton and the just-fledged J.W.Anderson, J.S. Lee and Simone Rocha - are joined by brand new talents who are working their way up through the exhibition and presentation stages," said Sarah Mower, BFC's ambassador for Emerging Talent.
For the year 2012, sponsor Topshop will celebrate ten years of support of the NEWGEN scheme. Through the years, the organization has been helping new designers by providing show venues and commissioning special collections available during and beyond London Fashion Week.