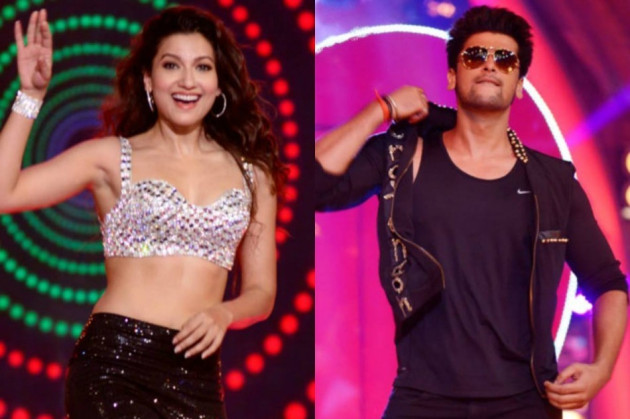 Bollywood starlet and Bigg Boss Season 7 contestant, Gauhar Khan recently made a huge fuss about her close friend, Kushal Tandon's eviction from the Bigg Boss house. She was so against this decision that she decided to pack her bags and leave the house along with Kushal. But on Day 46, which was the very next day, she returned to the house smiling and in good spirits. There was no proper reason given by her as to why she returned after creating so much of drama. According to her, she intends to stick to her stand that Kushal's eviction was wrong and hopes that in time he will rejoin her in the house.
But according to reports, the real reason why Gauhar Khan came back in is because as per all contestants' contract, if they voluntarily choose to leave the show mid-way, they are liable to pay the channel a sum of Rs 50 lakhs (£50,000). And the same was expected of Khan after she left the house huffing and puffing. When the channel asked her to cough up the amount, she chose to eat humble pie and return to the Bigg Boss house.
Rumours regarding future development in the house are that Kushal might return with alleged girlfriend Elena Boeva. Although reports state that Kushal's re-entry into the house is unlikely. Host Salman Khan also stated very clearly in his previous weekend episode that the reasons behind Kushal's eviction were valid and in fact, breaking the rules of the Big Boss house was becoming a habit for him.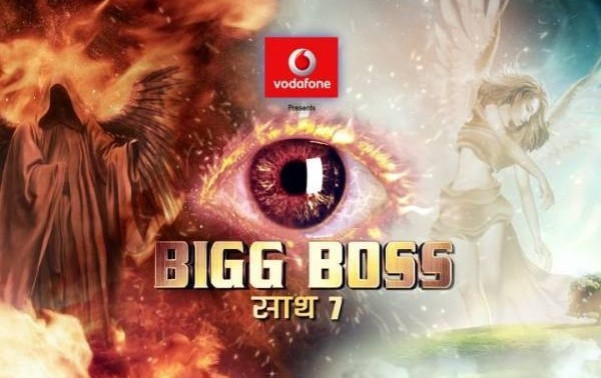 The upcoming episode of the show will have comedian Bharti entering the house to celebrate Diwali with the contestants. Also the friction between Armaan and Tanisha will take a turn for the worst. Also in a relatively unusual move, the next episode will have host Salman Khan advising the inmates individually on the nomination procedures.