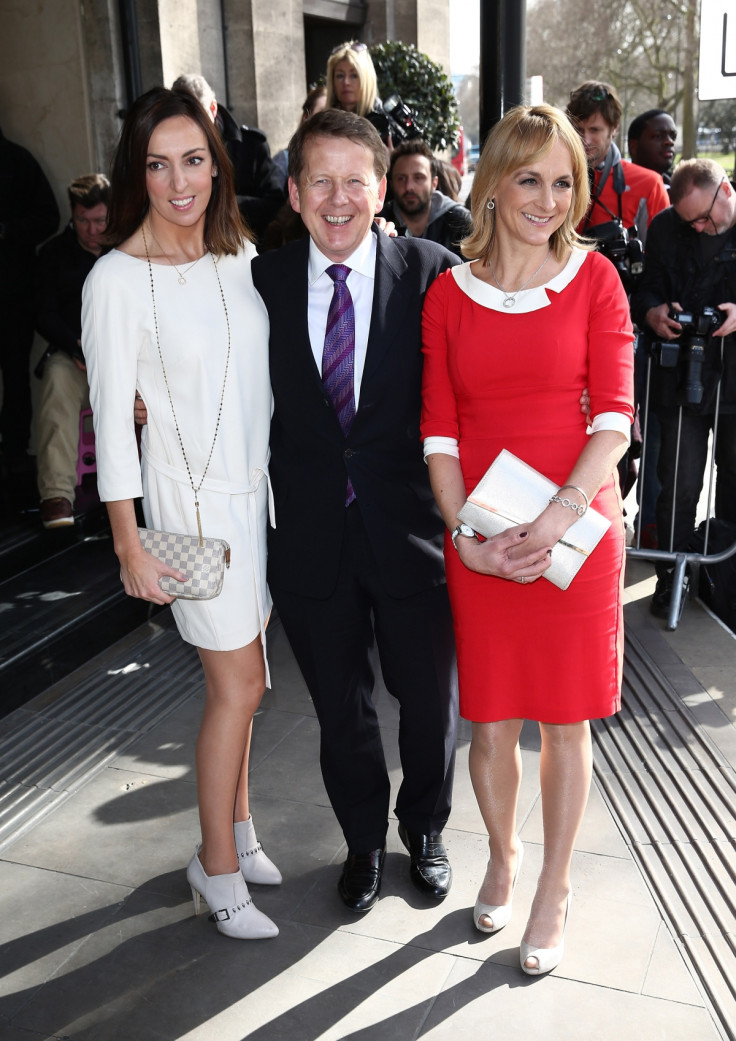 Presenter Bill Turnbull is giving up his seat on the BBC Breakfast red sofa after nearly 15 years as a co-present on the daily breakfast show.
Ironically, Turnbull announced his decision on yesterday (2 September) breakfast show while reviewing the daily newspapers. He told viewers of his decision to leave when reviewing the Mirror which broke the story.
The host of BBC Breakfast since 2001, he says he is leaving the programme with "some sadness but no regrets", the Mirror says.
Holding the Mirror's story on his departure and reading out the story, Turnbull told viewers: "Mark Jefferies says BBC's Bill Turnbull is leaving after 15 years ..."
The 59-year-old told the Mirror that he was looking forward to some "exciting" new opportunities in TV and radio. "It's time for me to go and for someone else to sit on the sofa."
He told the Mirror: "I agreed to come North for two years and it went so well I agreed to do another two years. That is coming to an end - by that time I will have been doing the show for nearly 15 years which is more than enough for me and the audience.
"So it is a good time to call it a day and do something else. It was a long term decision., I could see this coming up, and it was always the plan. I'll leave early next year."
The father of three said he will be spending more time with his wife Sarah and be reunited with his bees which, he says, he has been neglecting for far too long. The couple plan to move to Suffolk.
Although he did not give a specific reason for his departure, he said the 3.00am alarm call was partly to blame. "The early starts you never get used to. You get hardened to it and I have done it thousands of times and it still never gets any easier."
Turnbull joined the Breakfast show as a reporter in 1988 and went on to cover the Lockerbie disaster and the Romanian revolution in 1989.
"Certainly I am not looking forward to the last day cos it will be a very emotional occasion. I am already trying to work out an anti-blubbing defence because that would be really awful to spill tears. But I know it will be a big day."