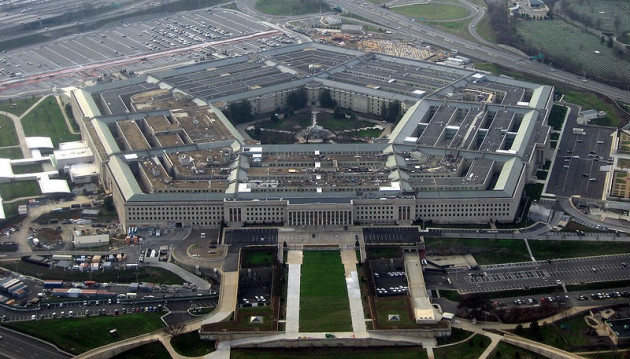 Citing material breach of non-disclosure agreements, the Pentagon may sue the former Navy Seal who has authored a book giving a first-hand account of the May 2011 raid that killed al-Qaida leader Osama Bin Laden.
The US Department of Defence was also considering legal action against those who "act in concert" with the author, according to a letter released by the Pentagon.
"You are in material breach and violation of the non-disclosure agreements you signed," said Jeh Johnson, the Pentagon's General Counsel in the letter.
"The Department of Defence is considering pursuing against you, and all those acting in concert with you, all remedies legally available to us in light of this situation."
The letter identifies two non-disclosure agreements signed by the author in 2007 with the Navy.
The book No Easy Day was written under the pseudonym Mark Owen and is due for release in the coming week.
According to a Reuters report, the author is Matt Bissonnette, a former Navy Seal, and a breach of non-disclosure agreements could result in criminal charges against the author.
The book was not vetted by the Pentagon, CIA or the White House to ensure secrecy of the classified information.
The book reportedly describes the events that contradict the official version of the raid.
According to the book, Bin Laden was shot dead the moment he looked out of his bedroom, reported the Associated Press which has seen an advanced copy of the book.
The White House had earlier said that he was pushed back into the room and shot dead fearing that he might try to grab a weapon.
The Pentagon said some copies of the book were already in circulation even ahead of its formal release.
"Further public dissemination of your book will aggravate your breach and violation of your agreements," the letter warns in view of the widespread media attention and coverage it has received.
In an earlier statement, the author of the book said the book was written "with respect for my fellow service members while adhering to my strict desire not to disclose confidential or sensitive information that would compromise national security in any way".