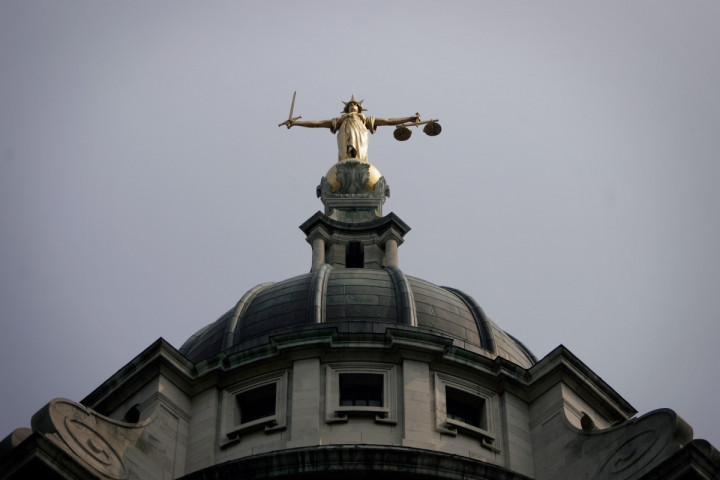 A Birmingham mother who kept her seven-year-old daughter off school when she feared a cancerous tumour had returned faces prosecution for flouting truancy laws.
Kerry Capper, from Erdington, said she wanted to keep a close eye on her daughter Libby Bennett at home when she had stomach pains because the youngster had experienced similar symptoms when battling kidney cancer as a child.
But the unemployed mother has now been summoned to appear before a magistrate for failing to pay a £60 penalty fine after Libby missed seven days of school earlier this year.
Capper told the BBC she felt "really scared" when her daughter told her she had pains in her stomach because she had suffered a tumour on her kidneys in the past.
"Libby has woken up saying she's got a sore stomach and I get scared. When she does say she's not very well, I want to keep my eye on her and keep her off school on those days. They've sent me to court because of it", said Capper.
Libby still attends regular appointments at Birmingham Children's Hospital to monitor her progress.
Birmingham City Council say Libby's mother never gave staff at Paget Primary School a reason for her absences and then failed to attend a meeting to discuss the issue.
The council said it took a "robust stance" on school absences. A spokesman said: "When there was still no response, a penalty notice was issued and when this was not paid, the matter was sent to magistrates."
Capper is expected to appear in court in September.