Dogecoin, the dog meme-based crypto-currency, has seen its value surge more than 900% in a week which saw bitcoin lose half its value.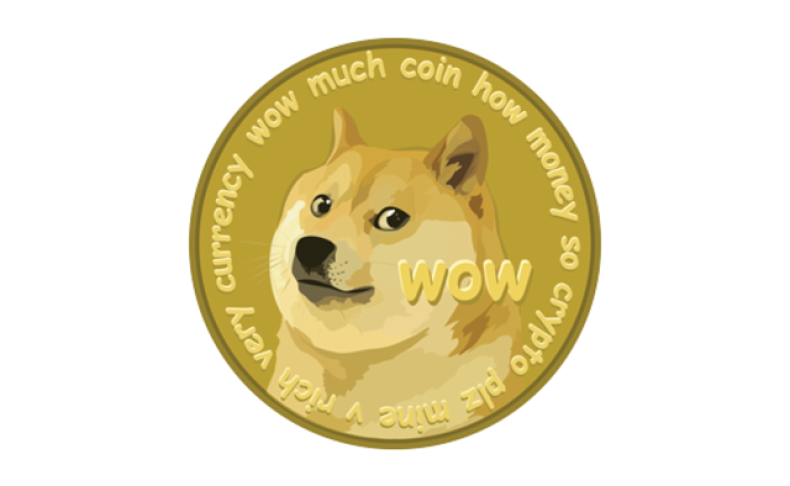 Created in early December, dogecoin is one of a growing number of crypto-currencies which function in a similar way to bitcoin. They are all decentralised, with no backing from any country or bank, and they can be traded online for fiat currencies like dollars and sterling.
Although each dogecoin is only worth a fraction of a bitcoin - and indeed, a fraction of a dollar - the currency saw massive growth while bitcoin, litecoin and most other crypto-currencies reported heavy losses, sparked by the Chinese central bank's decision to ban financial services from dealing in bitcoin.
Dogecoin is ranked as the ninth most valuable crypto-currency, with a market cap of $9.5 million (£5.8m). This pales into insignificance compared with bitcoin's $8.3 billion and litecoin's $494m valuations, but dogecoin's reluctance to follow their downward trend is interesting.
In seven days Dogecoin has increased in value by 935%, and its users hope it will soon be more valuable than some real world currencies, such as the Zimbabwean dollar.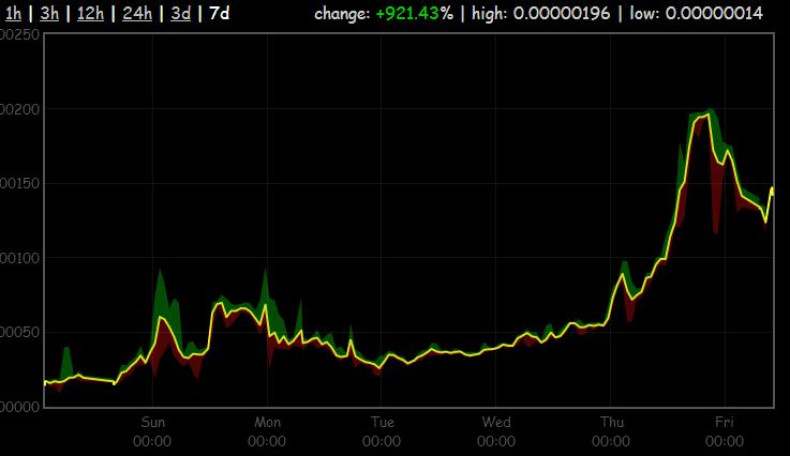 One thousand Zimbabwean dollars is currently worth around $2.76, while the same number of Dogecoins was worth $1.28 at its peak, but the currency has since dipped to $1.07 per thousand coins at the time of publication.
Currently, 9% of the total 100 million dogecoins have been mined, but as with bitcoin, extracting the coins will get more difficult - and therefore slower - over time.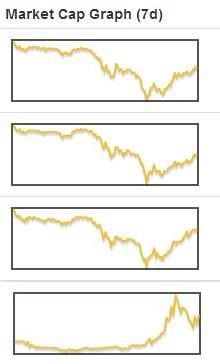 Dogecoin - the bottom line graph - experienced marked growth while other crypto-currencies suffered.
Almost all of the 53 crypto-currencies tracked by CoinMarketCap are seeing growth, ranging from modest increments of less than 10%, up to surging growth of more than 100% in the last 24 hours. Just six of the 53 currencies had lost value in the 24 hours prior to this article being published.
Although bitcoin now stands at around $700 per coin, it has fallen significantly in the last week from a high of $1,200 - a fall blamed on the actions of the Chinese central bank effectively blocking its citizens from using the currency.
BTC China, believed to be the world's largest bitcoin exchange, was forced to suspend its users from depositing funds, after its payment processing partners abandoned it for fears of reprimand from the central bank for dealing with bitcoin.