From Bitcoin to Ethereum: Here are the biggest cryptocurrencies in the world
As the popularity of cryptocurrency spikes, investors are asking: Whats the next big thing?
With the spotlight on cryptocurrency following the unprecedented rise in the value of Bitcoin last year, it's easy to feel overwhelmed with the amount of options available to purchase.
While some coins – such as Ethereum and Monero – are better known than others, often thanks to heightened media attention, the cryptocurrency markets are known to ebb and flow constantly.
Traded solely on the internet, the majority of coins are built upon a decentralised infrastructure known as a blockchain. Essentially, this is a type of ledger technology that can be used to record transactions.
By December 2017, the price of a single bitcoin spiked to more than $18,000 – up from $1,000 when compared to only 12 months prior. Sensing opportunity, investors flocked online, looking for the next big thing.
So to keep you in the loop, here are some of the biggest cryptocurrencies currently available today, in terms of market worth. All figures are based on CoinMarketCap, a platform that ranks the real-time changes on the world's exchanges.
The long-standing king of digital currency, yet to be dethroned by any of its growing competitors, Bitcoin has a total market capitalisation of $246bn.
At the time of writing, a single coin is valued at $14,802 (£10,938). While this is far from the dizzying heights of late 2017, it is holding strong as the largest – and still the most widely-adopted – option.
The Ethereum currency, primarily for use in "smart-contracts", recently passed $1,000 per coin for the first time on 5 January and is worth an approximate total of $117 billion. At the time of writing, the coin value had spiked further, to an unprecedented $1,212 (£895).
"As attention and interest in the blockchain space as a whole continues to hit new highs, we are entering a new phase in the industry's growth: the phase where we are finally going from experiments and tests to real, live applications," the firm wrote in a recent blog post.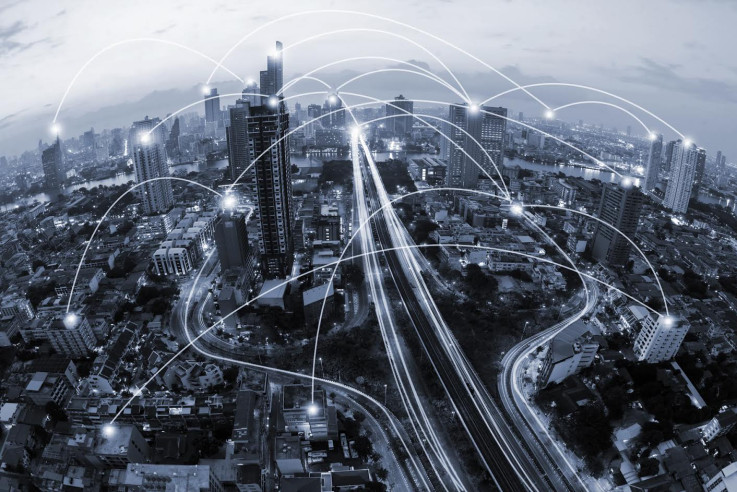 Ripple has enjoyed a spike in popularity in recent weeks
iStock
In the frenzy for the next investment opportunity, green-eyed financiers have turned to Ripple. While the hype helped to push it up the ranks in terms of overall worth – now sitting at $91bn – many were left in awe this week as a massive $20bn appeared to disappear from its market share.
As noted by The Next Web, the changes were due to CoinMarketCap removing Korean exchange figures from the total average - rather than a mass exodus of Ripple investors.
At the time of writing, a single coin is valued at $2.35 (£1.74), on a slight downward trajectory.
A cryptocurrency that forked from Bitcoin in August last year, Bitcoin Cash (BCH) recently spiked in popularity after it was integrated into Coinbase, one of the world's most used exchanges. While the launch was steeped in controversy (and claims of insider trading), it remains a popular coin.
With a total worth of more than $40bn, a single coin currently costs $2,392 (£1,766).
The cryptocurrency best known for anonymity, Monero has been recently linked to a number of cybercrime incidents – from North Korean hacking efforts to cryptocurrency mining. But as a coin it remains popular online, and is currently on an upwards trajectory in terms of value.
At the time of writing, a coin costs $418 (£308) and it has a total worth of $6bn. Despite its security appeal, it lags behind others – including Cardano and Litecoin – in terms of market cap.
To see which coins are popular in real-time you can check the 'Gainers and Losers' section.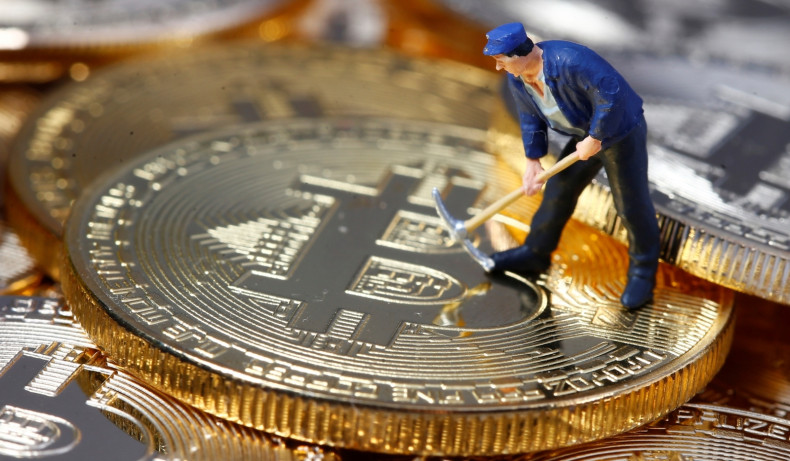 It remains impossible to predict where the cryptocurrency markets will go in the future, and most prices shift on a daily – if not hourly – basis. There are still many critics who remain unconvinced by digital money, claiming the entire industry is in a financial bubble.
"What's going to occur is a lot of these ventures that don't have strong fundamentals, don't have good tech, or just unrealistic projects, they will eventually run into some major wall they can't quite overcome," Ethereum co-founder Charles Hoskinson told CNBC on 5 January.
"They will fracture up and you will see a lot of them are certain to fail," he warned.