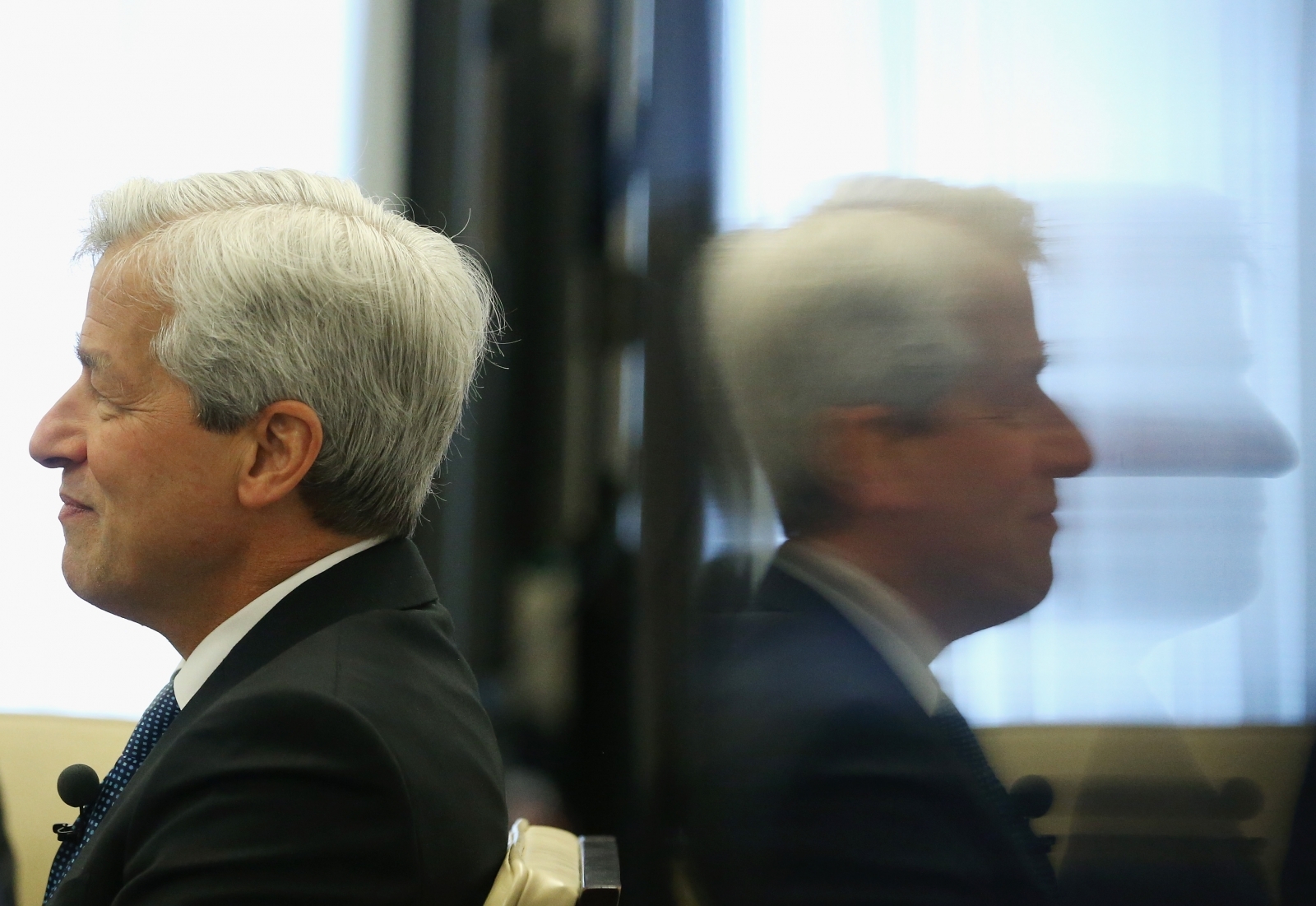 The popular cryptocurrency bitcoin is a "fraud" that will eventually fail and is only useful to drug dealers, murderers and people in countries like North Korea, Ecuador and Venezuela, according to Jamie Dimon, chief executive officer (CEO) of banking giant JPMorgan.
Dimon, who has previously discussed his disdain for the digital money, told attendees during a Barclays' financial conference in New York on Tuesday (12 September) that he would not hesitate to fire JPMorgan employees found to be trading in the cryptocurrency.
"One, it's against our rules. Two, it's stupid," he said. "You can't have a business where people are going to invent a currency out of thin air," he continued.
"It won't end well [...] someone is going to get killed and then the government is going to come down on it."
He branded bitcoin a "fraud" and said that he is "just shocked anyone can't see it for what it is."
The banking chief later likened it to the infamous tulip bulb market bubble from the 17<sup>th Century.
"The only good argument I've ever heard [...] is that if you were in Venezuela or Ecuador or North Korea [...] or if you were a drug dealer, a murderer, stuff like that, you are probably better off dealing in bitcoin than in US dollars," he said.
"There may be a market for that but it's a limited market," he added.
At a second keynote session, which took place on the same day, Dimon revealed that his own daughter had recently purchased bitcoin. "It went up and she thinks she's a genius now," he told the CNBC Institutional Investor Delivering Alpha Conference on Tuesday.
He said bitcoin's value could rise to $20,000, or even $100,000, but maintained it will still crash.
"Right now, you know, governments look at it like a novelty [but] wait until someone gets hurt – they will close it down," he asserted, later going on to again voice the opinion that bitcoin is "not a real thing" and that "eventually it will be the emperor without clothes."
At the time of writing, the price of a single bitcoin is approximately £2,994 ($4,000) however that number fluctuates on a daily basis. It is "mined" with computing power and does not require traditional banks (such as JPMorgan, for example) or governments to operate.
Chamath Palihapitiya, well-known venture capitalist and CEO of Palo Alto's Social Capital investment partnership, later commented on Dimon's comments, saying that the "genie is fundamentally out of the bottle whether we like it or not."
He added: "What countries can constrain today is how it's effectively traded but [they] cannot control it. It is a fundamentally distributed system that exists peer to peer."
Erik Voorhees, CEO of fintech and cryptocurrency company Shapeshift, tweeted: "My memory is failing, was it Bitcoin or was it JPMorgan that was bailed out by the government?"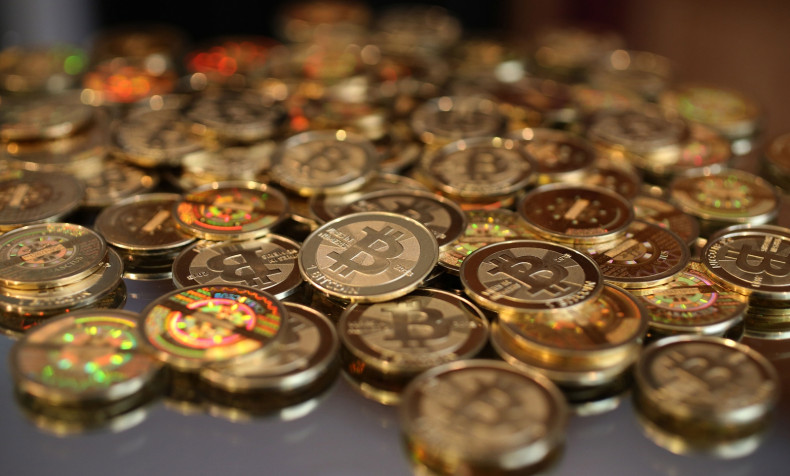 The market is violate, and after Dimon's comments the value of a single bitcoin dropped.
Online, critics of the CEO's blunt comments quickly noted that his own global institution does not appear to share the same pessimistic stance when it comes to the blockchain, the underlying ledger technology (DLT) that cryptocurrencies such as bitcoin are built upon.
JPMorgan is currently investing heavily in the cutting-edge technology and is currently probing the use of Ethereum, a separate type of digital cash and a major rival to bitcoin.
During the New York conference this week, Dimon said there were clear differences between bitcoin and its competitors, and stressed the future adoption of blockchain "won't be overnight". The FCA also recently issued a stark warning about investing in cryptocurrency.
You can't accuse Dimon of flip-flopping.
Back in 2014, he warned that bitcoin developers were "going to try and eat our lunch". The next year, he told attendees during a financial conference that a major government crackdown on cryptocurrency was on the horizon and it had no chance of competing with banks.
This year, following a meteoric spike in value, China touted plans to clamp down on bitcoin.