China brands ICOs 'illegal fundraising' and bans them outright
The People's Bank of China issued the regulatory statement on its website, Monday 4 September.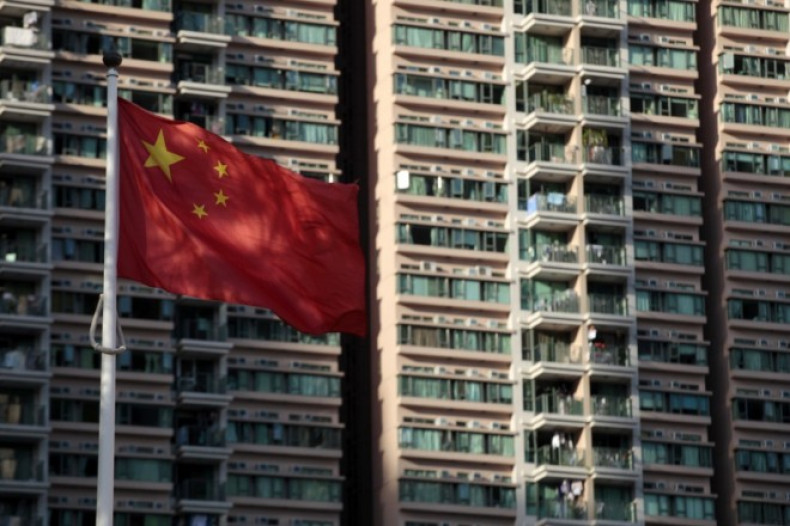 China's central bank, the People's Bank of China, has banned initial coin offerings (ICOs) which it has deemed an illegal form of fundraising.
A statement in Chinese issued by PBoC stated: "The tokens or 'virtual currency' used in coinage financing are not issued by the monetary authorities, do not have legal and monetary properties... [they] do not have legal status equivalent to money, and cannot and should not be circulated as a currency in the market."
It said the decision follows investigations into startups conducting ICOs and has been passed in accordance with the Law of the People's Bank of China, the Commercial Bank Law of the People's Republic of China, the Securities Law of the People's Republic of China etc.
ICOs have become a digital gold-rush, raising about $1.6bn. Comparisons to the Wild West are not entirely inappropriate, critics have noted. The popularity of coin offerings has surged in China this year, with 65 ICOs and 2.62 billion yuan ($394.6 million) raised from 105,000 individuals in the country, state-run Xinhua reported in July, citing data from a government organisation that monitors online financial activity, Reuters reported.
The Securities and Exchange Commission (SEC), the US regulator, recently fired its own shot across the bow, stating that the Ethereum DAO token issuance constituted a security under US law.
Stephen D. Palley, a lawyer in the Washington D.C. office of Anderson Kill, said: "Distributed token sales necessarily implicate the laws of multiple jurisdictions. China's ban is yet another example of the complex (and potentially perilous) regulatory landscape facing international coin offerings, and highlights the importance of pre-sale legal due diligence."