Synechron joins Microsoft Azure Blockchain Council
Council members have been selected based on their ability to disrupt the market.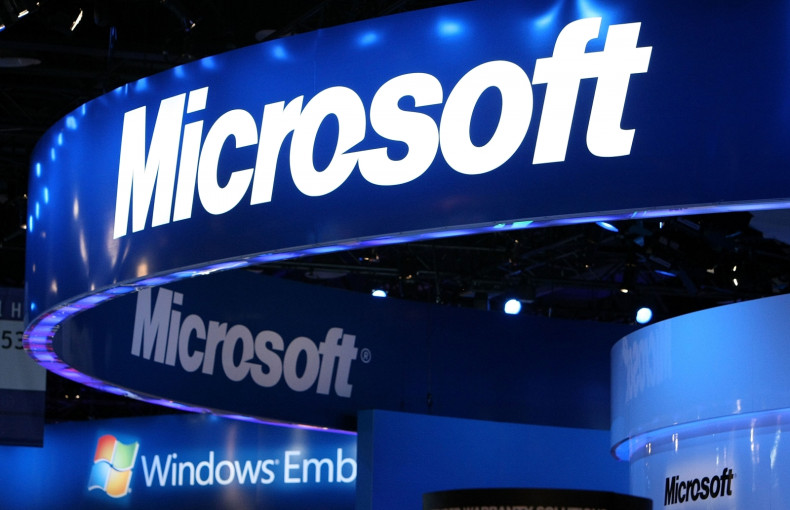 Financial services consultant Synechron will join the Microsoft Azure Blockchain Council which services developers building applications on Microsoft's Azure cloud platform.
The Council consists of a select group of Microsoft partners. Member organisations will service blockchain requests for proposals (RFPs), announce shared proof of concepts, and promote new blockchain capabilities. They will have direct access to Microsoft's blockchain engineering team and influence Microsoft's future blockchain offerings.
Council members have been selected based on their ability to disrupt the market, their geographic scope, and the blockchain projects they have already developed. Synechron was chosen as a council member because of its proven track record in developing blockchain applications on Ethereum, Quorum, Corda, and Hyperledger platforms, said a statement.
Microsoft Azure has enjoyed a long-standing affiliation with the Ethereum community, dating back to DevCon1 in London, and now it plays a central role in the Enterprise Ethereum Alliance. Synechron has a 8,000-person global team of financial services consultants, blockchain developers and front-end UX and CX design experts.
Diana Kearns-Manolatos, Senior Director, Marketing, Synechron, said: "We are delighted to have been chosen by Microsoft to be a founding member of the Blockchain Partner Council. By bringing together the most influential blockchain innovators in the market today, this council will take the transformative power of blockchain to a new, global platform.
"Developing innovative, real-world solutions using technology drives everything we do, and we look forward to sharing our expertise with Microsoft as we help build groundbreaking blockchain applications on the Azure cloud."
Ausaf Ahmad, Partner Development Manager, One Commercial Partner at Microsoft Corp, said: "We are pleased Synechron has joined the Microsoft Azure Blockchain Council, bringing unique expertise and innovative technology to Microsoft Azure Blockchain customers in the financial services industry.
"Each council member has dedicated blockchain practice, and commitments to build and launch projects in production in the Microsoft Azure Marketplace. The council will drive our open, multi-platform, partner ecosystem led strategy of empowering businesses to build with blockchain and create new business value."