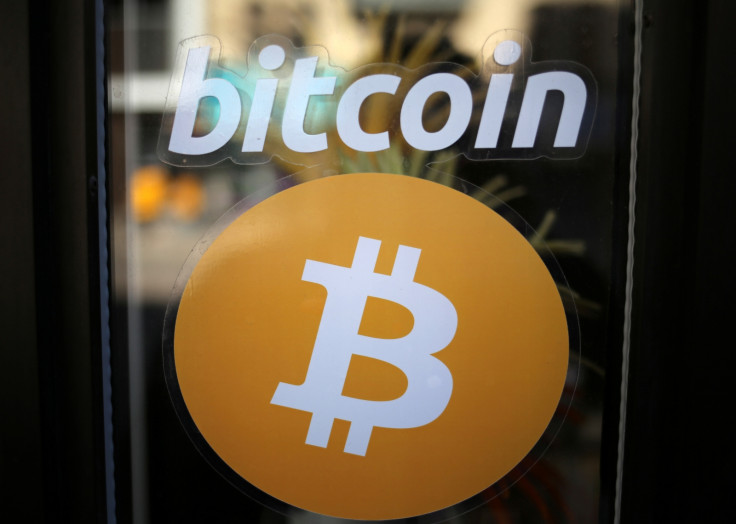 Another day, another bitcoin record is smashed as the cryptocurrency passes through the $3,000 (£2,360) per coin barrier for the first time.
Bitcoin's value has surged from $1,000 at the start of 2017, and from just $250 a year ago, as investors plough money in and governments take a friendly and more open approach to what was until recently seen as the unofficial currency of the digital black market.
Ethereum, another form of digital currency which has made even stronger gains in the last 12 months, is close to passing its own $353 record valuation; the currency's ether tokens are up over 2,300% in the last 12 months.
Litecoin, once seen as the silver to bitcoin's gold, is also on the up and closing in on its own record high of just over $25.
Although bitcoin remains the cryptocurrency flag bearer, the growing valuation of alternatives, or alt coins, is arguably more interesting.
Cryptocurrency hedge fund manager Tim Enneking told CoinDesk: "The inflows into 'alts' are greater than those into bitcoin. In other words, bitcoin is growing at a very nice pace, but non-bitcoin cryptocurrencies are growing even faster."
Bitcoin is playing catchup
Also speaking to CoinDesk, Arthur Hayes, founder of a Hong Kong-based digital currency exchange, said: "As investors marvel at bitcoin's historical returns and the returns of altcoins, their natural first purchase is bitcoin. Bitcoin has under performed other coins this year, it is now playing catchup."
Although there is no stand-out reason for bitcoin's recent surge in value, the currency is riding an extended wave of optimism among Chinese users. The country's three largest bitcoin exchanges recently announced their customers could once again withdraw their coins as real-world currency, having halted withdrawals back in February.

Other recent good news includes Japan recognising bitcoin as a legal payment method in April and the lack of a major crash in late-May, when prices fell sharply but recovered quickly.
As has always been the case with bitcoin, some analysts and market players are incredibly bullish about the coin's value. Saxo Bank analyst Kay Van-Petersen said in late-May he believes bitcoin could top $100,000 per coin by 2027.
The claim comes after Saxo Bank's annual 'Outrageous Predictions' report speculated in December 2016 that bitcoin could rise from from $750 then to $2,000 sometime in 2017 - a price it reached on 20 May.
"This is not a fad," Van-Petersen told CNBC. "Cryptocurrencies are here to stay. There will emerge two to three main ones. Bitcoin will be one of those. And the reason is the first-move advantage, the scale and the pioneering."