The German Finance Ministry has ruled that Bitcoins are a "unit of account" in the same way pounds, dollars and euros are, as the virtual currency takes a step closer to being recognised as a traditional means of payment.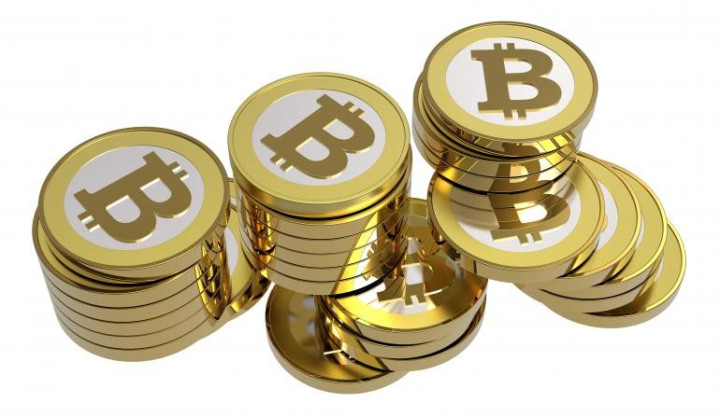 Despite links to money laundering and the illegal online drugs trade, Bitcoins are now seen by Germany as a kind of "private money" which can be used in "multilateral clearing circles", and that the production of Bitcoins is therefore "private money creation", reports the Frankfurter Allgemeine.
Must Read: What is Bitcoin and how does it work?
The ruling comes in response to a query by German MP Frank Schaeffler, and now means that German citizens must pay sales tax on profits made through Bitcoin transactions. Although the details of this are yet to be published, it is thought that the system will work like eBay selling, in that users who trade occasionally will not need to pay tax, but those who run a Bitcoin business will.
As for capital gains tax, Germany will implement a system whereby users who trade Bitcoins like company shares to earn money will be charged at the country's regular 25% capital gains tax rate; but, if users spend their Bitcoins like regular money on goods and services, they will avoid the tax.
Germany's stance was described as "very positive news" by users of the Bitcointalk forum, with one poster likening the decision to the government "basically saying 'hey it's a private matter, not our business'."
The user added: "Bitcoin is very US-centric right now. This can help even out the distribution which is a good thing."
Cautious
But while Germany accepts Bitcoin as a real currency, other countries remain cautious. In July, the government of Thailand banned the use of Bitcoin, after representatives of the currency gave a presentation to the Bank of Thailand in the hope that it would be accepted.
This failed, resulting in the currency suspending operations there, although a statement suggested it was hopeful of rectifying the situation. "The Bank of Thailand has said they will further consider the issue, but not give any specific timeline," Bitcoin Co. Ltd said.
Being decentralised, Bitcoin is not operated by any central bank and the currency can be transferred from one user to another with complete anonymity, making it appealing to those looking to buy illegal goods like drugs and weapons online.
Another concern is the wild fluctuations seen earlier this year, where prolonged hacking of Bitcoin exchange Mt. Gox saw the currency's value rise and fall drastically over a number of days; hacking also saw users robbed of their Bitcoins, with no means of getting the money back due to its inherent anonymity.
Earlier this month, a US Senate committee launched an investigation into virtual currencies like Bitcoin, writing to major financial regulators and law enforcement agencies to ask about the "threats and risks related to virtual currency."
This came just days after two dozen Bitcoin companies were subpoenaed by New York's top banking regulator, which expressed concerns over how the currency works; those subpoenaed include BItcoin companies invested in by Cameron and Tyler Winklevoss, the twins famous for suing Mark Zuckerberg over the ownership of Facebook.