Bitcoin trading launches on Nasdaq Stockholm exchange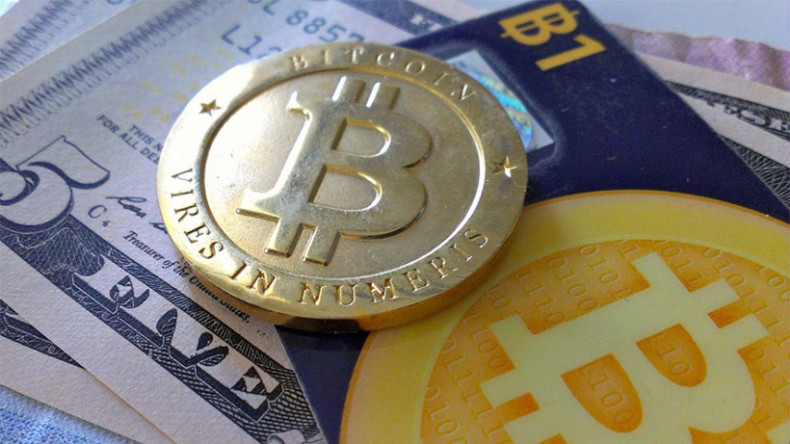 The world's first bitcoin-based security available on a regulated exchange has launched on Sweden's Nasdaq.
Bitcoin Tracker One, developed by Stockholm-based firm XBT Provider, is an Exchange Traded Note (ETN) that allows traders to invest in bitcoin and access the returns of the underlying asset in US dollar per bitcoin.
"We are proud to offer the world's first 'bitcoin tracker' to be traded on a regulated exchange," said Alexander Marsh, CEO of XBT Provider after the tracker was authorised in April 2015.
"By enabling this easy and secure way to invest in bitcoin we hope to have eliminated the boundaries that earlier prevented individuals and companies from being able to actively invest in what we believe to be the future of money."
Nasdaq OMX group announced last week that it will be using bitcoin's underlying blockchain technology to facilitate the trading of shares on its US stock market.
The pilot project, launched in Nasdaq Private Market, was the latest show of interest from Wall Street in the blockchain and cryptocurrency.
Several high profile names within the financial industry have joined bitcoin firms from investment banks in recent months, including JP Morgan's former chief financial officer Blythe Masters.
Masters now heads Digital Asset Holdings, a startup developing a blockchain-based system for settling transfers of securities and funds.
Financial analysts in Sweden suggest that XPT Provider's Nasdaq launch could be a prelude to other exchanges around the world authorising similar bitcoin-based securities.
"Young guys will probably buy it," Claes Hemberg, a savings analyst at Avanza bank, told Swedish news wire TT. "Bitcoin stands for a new digital world, free from the banking system. It's almost somewhat political."