Bitcoin Value Crashes as Mt Gox Exchange Blames Withdrawal Delays on Currency Flaw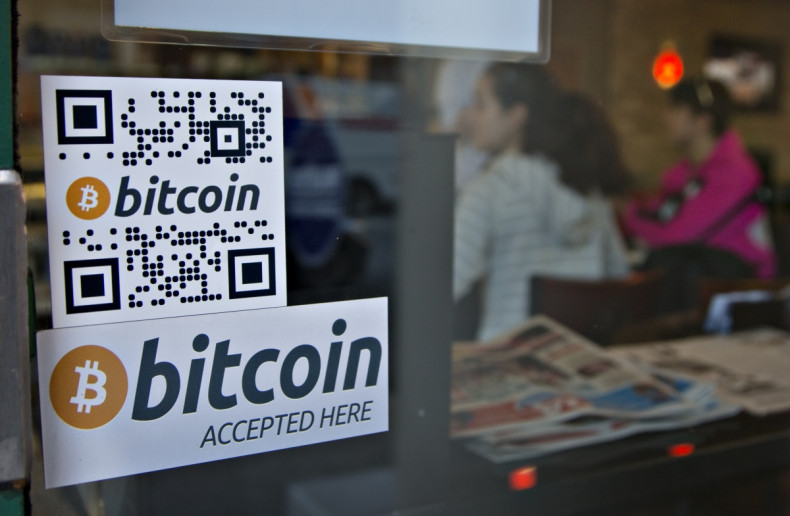 The price of bitcoin fell by 20% after troubled Tokyo exchange Mt Gox tried to explain why a temporary ban on bitcoin withdrawals imposed last week remains in effect.
Mt Gox staff urged users to remember bitcoin "is a very new technology and still very much in its early stages" and insisted the technical problems would be resolved shortly, although no estimate was given as to when this will happen.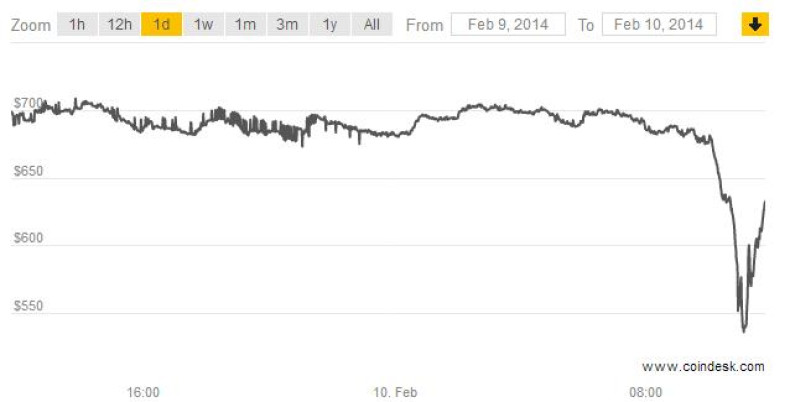 The exchange claims a bug in the way bitcoin is coded is to blame for the ban on withdrawals. "A bug in the bitcoin software makes it possible for someone to use the bitcoin network to alter transaction details to make it seem like a sending of bitcoins to a bitcoin wallet did not occur when in fact it did occur."
Mt Gox added: "Since the transaction appears as if it has not proceeded correctly, the bitcoins may be resent. My Gox is working with the bitcoin core development team and others to mitigate the issue."
Liquidity problems
Having previously thought Mt Gox's withdrawal ban was because the exchange was encountering liquidity problems leaving it unable to fulfill users' requests, members of the BitcoinTalk forums now believe either the exchange is lying, or a genuine shortfall in bitcoin's construction has been discovered.
Some claim Mt Gox has done the right thing by revealing the problem, while others claim that - if true - the claim should have been made directly to the Bitcoin Foundation and not publicly disclosed, where it will prompt widespread panic-selling.
At the time of publication, bitcoin had fallen as low as $554, its lowest point since mid-November, and less than half the $1,200 high of early December.
Forum user Rannasha offered an explanation for the problem Mt Gox claims to have discovered: "The flaw isn't so much in bitcoin as it is in exchange systems. Many exchanges use the tx-id [transaction identifier] to uniquely identify transactions, but as it turns out, an attacker can change the tx-id without changing the actual transaction, rebroadcasting the changed transaction (effectively creating a double-spend)...the attacker receives his coins and can complain with the exchange that he didn't."