Bitecoin: Mike Tyson Bitcoin ATM prepares for launch amid scam claims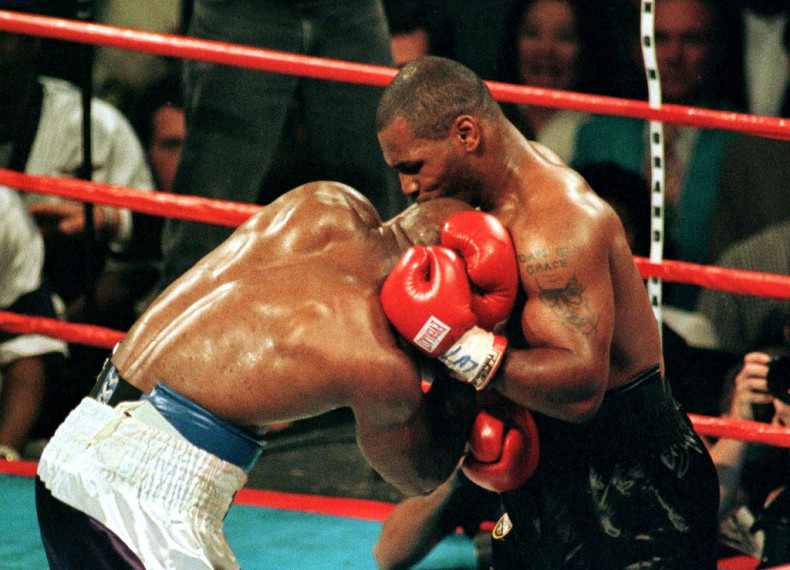 Boxing legend Mike Tyson has thrown his name behind a new bitcoin ATM venture, amid claims that it could be a scam.
Mike Tyson Bitcoin ATM was publicised by the former undisputed heavyweight champion of the world via Twitter on 25 July, promising that the project is "changing the way we get change".
According to the Mike Tyson Bitcoin ATM website, it is set to launch next month, though few other details are given about what the service will offer.
"Mike Tyson's fastest KO in the ring was 30 seconds," the website states. "The Mike Tyson Bitcoin ATM can turn your cash into bitcoin in under 20 seconds."
Bitcoin Direct, the company behind the Mike Tyson Bitcoin ATM, has installed several bitcoin ATMs – or automated bitcoin machines (ABMs).
The firm aims to provide "sound, profitable bitcoin transaction solutions to consumers," according to Conrad Huss, president of Bitcoin Direct's parent company Conexus.

However, the connection to a separate company has led to figures within the cryptocurrency community to claim that Tyson could be the victim of a scam.
A report from Duncan Riley at Silicon Angle notes that the domain for the project's website miketysonbitcoin.com is registered to Peter Klamka, chief executive officer of Bitcoin Brands.
Bitcoin Brands currently has a share price of just $0.0001 and a market cap of $6,780 (£4,367), according to Google Finance.
Riley concludes: "The best guess here is that Mike Tyson has been suckered into a deal by a fast talker who has promised him millions if he gets involved and lends his name to the enterprise, despite the company behind the enterprise having a market cap that is probably about half the value of one bottle of the champagne Tyson prefers to drink."