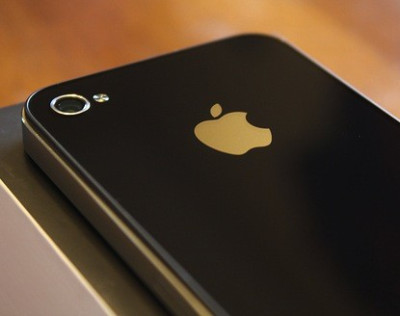 In the wake of Blackberry's recent technological blunder, here are the IBTimes all-time favourites.
We have some hacking, some plain stupidity and a couple of interesting replies. Take a look and find out what's number one!
Leave us a comment and let us know your favourites, did we leave anything out? As always, this was democratially decided by the IBTimes technology team and was a blast to write!