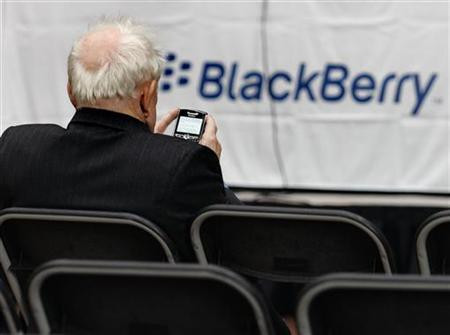 BlackBerry maker, RIM has recently held a press conference to try and explain the recent issues they've been having over the past four days.
Mike Lazaridis called the press conference this afternoon and has announced that BlackBerry has been completely restored to its functioning state.
The conference started at 15:00 GMT and we've been told that Lazaridis and his team will launch a full investigation into the outages.
"We know we've let many of you down. You expect more from us. I expect more from us," he said.
"You've depended on us for reliable, real-time communications, and right now we're letting you down. We are taking this very seriously and have people around the world working around the clock to address this situation,"
"We believe we understand why this happened and we are working to restore normal service levels in all markets as quickly as we can."
"Clearly we have a backlog in Europe... as you can imagine, with the global reach of BlackBerry and people using it to contact others around the world, there's a lot of messages to Europe from Asia and the Americas,"
"Over time that backlog has built up and affected our other systems."
The news will come as a relief for many BlackBerry fans who lost all Internet services on their phones for long periods of time. However, some users may have already made their minds up about switching to a different smartphone.