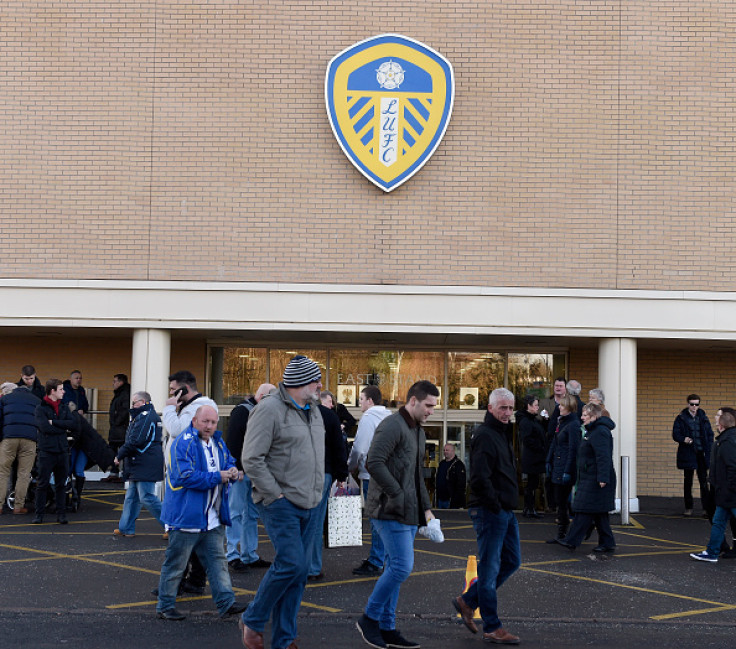 Championship sides Blackburn Rovers, Leeds United and Nottingham Forest have been banned from the transfer market for the rest of the season after falling foul of Financial Fair Play (FFP).
The clubs - who lie 7th, 19th and 9th respectively - were hit with an FFP embargo for exceeding £8m in operating losses and shareholder investment.
Under the rules, clubs must not exceed a maximum adjusted operating loss of £3m plus a further maximum of £3m of shareholder investment.
They will have the embargo lifted at the end of the season only when they have proved they have stayed within the maximum permitted deviation of £6m (£3m operating loss plus £3m shareholder investment) for the 2014/15 season.
Only in emergencies will the three sides be able to register new players, such as if they have 24 or fewer established players available, or if a new player earns less than £600,000 a year.
FFP was introduced by European football body Uefa as a way of making clubs live within their means. The rules allow clubs to spend a small fraction more than what they make.