Any Brits cursing as they scraped ice off their windscreens this morning might like to spare a thought for those living in the north-east of the US.
Residents had to dig their cars out of deep snow as the second major snow storm in less than a week pummelled Chicago, Detroit and Boston.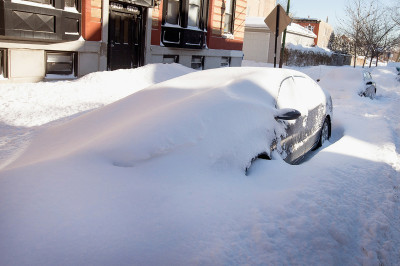 The storm, which dropped more than 19 inches (48cm) of snow at O'Hare airport, the fifth biggest snow event recorded in Chicago, prompted some city residents to use the traditional "dibs" system to reserve dug-out parking spaces with lawn chairs, laundry baskets or other household items.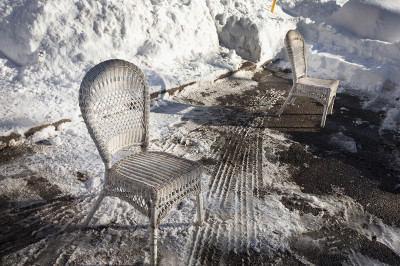 Hundreds of flights were cancelled at Boston's Logan International Airport, Newark Liberty International Airport in New Jersey, New York's LaGuardia airport and Chicago's O'Hare International Airport.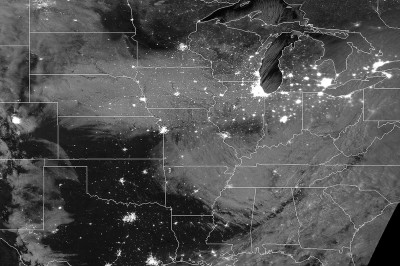 Boston, already buried in two feet (60cm) of snow from a blizzard last week, set a record for the snowiest seven-day period in the city's history. The 34.2 inches (87cm) measured by 1pm on Monday (2 February) surpassed the 31.2 inches (79cm) set in January 1996.