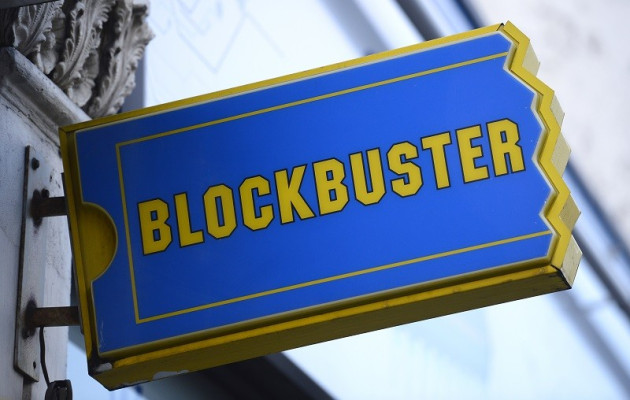 Blockbuster is to close 72 stores across the UK resulting in 452 job losses after going into administration.
The embattled retailer faced a period of poor trading performance across both rental and retail sales since its acquisition for an unspecified amount by investment firm Gordon Brothers Europe in March.
Administrators Simon Thomas and Nick O'Reilly, of Moorfields Corporate Recovery, said they made the "regretful" decision after assessing the retailer's financial situation.
"This has not been an easy decision to make and we acknowledge that, with Christmas on the horizon, this will be extremely upsetting news to a large number of people most of all those affected by the store closures," the administrators said.
Thomas and O'Reilly said the move was part of the pair's attempt to turnaround the business and the decision was "necessary" if parts of Blockbuster are to be saved and a buyer found.
The administrators added that discussions with potential buyers for parts of the company continue.
The UK became Blockbuster's largest business outside of the US, where it was born.
It follows entertainment business HMV Group and digital photography specialist Jessops, both of which have recently succumbed to the difficult trading environment.