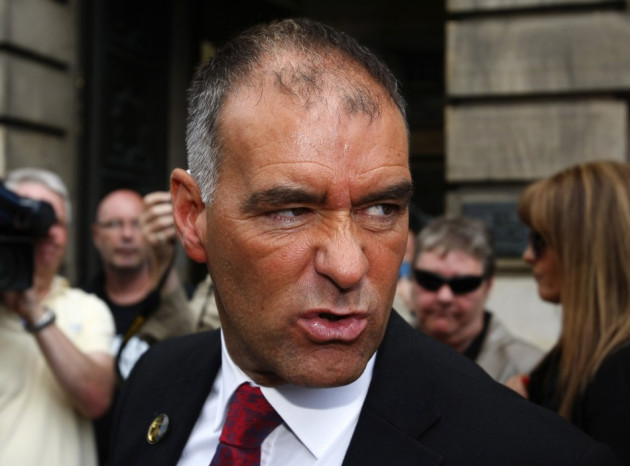 Bob Bird, the former editor of the Scottish News of the World, has been detained on suspicion of perverting the course of justice.
Bird was being questioned by Strathclyde Police in connection with Operation Rubicon, in connection with the successful defamation action taken by former MSP Tommy Sheridan.
Police confirmed that a 56-year-old had been detained in Glasgow as they investigate allegations of phone hacking and perjury as part of the probe.
Sheridan took action against the paper in 2006 when it published allegations about his personal life. He was awarded £200,000 in damages for defamation from the paper, while Bird was editor.
Sheridan was later charged and convicted of perjury at the end of 2010 after a follow-up police investigation. He was released after serving a year of his three-year sentence. Bird gave evidence at both trials.
"Officers from Operation Rubicon detained a 56-year-old man in Glasgow on suspicion of attempting to pervert the course of justice arising from conduct at the time of the defamation action of Thomas Sheridan versus News Group Newspapers in 2006," said police.