Bob Crow Twitter Tributes Flow at Death of RMT Leader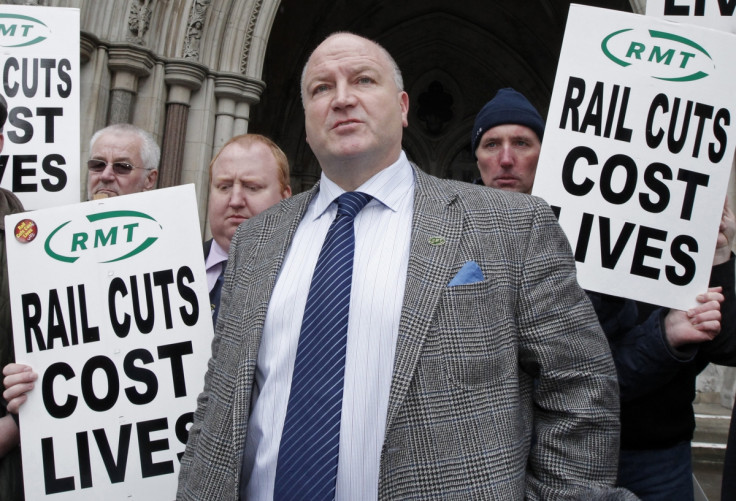 Twitter tributes poured in for RMT general secretary Bob Crow who died at home aged just 52.
Respects were paid across the political divide, with London mayor Boris Johnson paying respects to his adversary over plans for the London Underground.
Crow was a combative unionist who represented his members to the upmost. Fellow left-winger George Galloway hailed him, writing:
Labour MP Jeremy Corbyn, who's Islington constituency in north London was one of many places periodically hit by Crow's Tube strikes paid tribute.
Crow was described as a true union man by Unison.
Conservative Mayor Boris Johnson praised Crow for always standing up for members of the Rail, Maritime and Transport Union. Johnson said: "I'm shocked. Bob Crow was a fighter and a man of character. Whatever our political differences, and there were many, this is tragic news.
"Bob fought tirelessly for his beliefs and for his members. There can be absolutely no doubt that he played a big part in the success of the Tube, and he shared my goal to make transport in London an even greater success. It's a sad day."
Crow died suddenly at Whipps Cross Hospital in east London following a heart attack in the early hours of this morning.
© Copyright IBTimes 2023. All rights reserved.