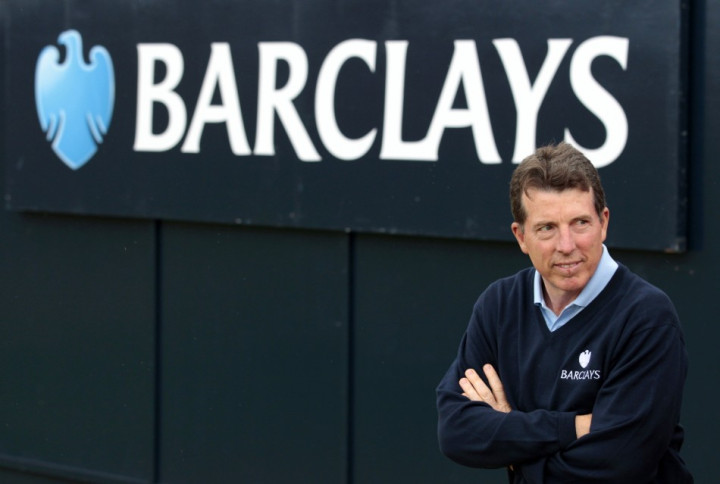 Bob Diamond, the erstwhile Barclays chief executive who quit amid the Libor fixing scandal, has admitted that bank leverage was "too high in the boom years" before the financial crisis gripped the global economy.
Writing in the Financial Times, Diamond also said there is still a long way to go to fix the "too big to fail" issue around behemoth banks such as those which had to be bailed out with taxpayer cash amid the crisis to prevent a total collapse of the system.
"Political leaders, regulators and banks need to collaborate on the core issues in an internationally co-ordinated effort to establish a robust resolution regime," he wrote, adding that regulators need "strong capital liquidity and leverage rules".
In 2012, Barclays was listed as the eighth largest bank in the world by total assets held, at $2.42tn (£1.51tn, €1.8tn).
The British banking giant avoided needing a UK bailout during the financial crisis, but likely benefitted from taxpayers propping up its rivals RBS and Lloyds, as well as efforts from the Bank of England to improve liquidity in the markets.
Diamond and Libor
Diamond resigned as Barclays boss amid a furore over attempts by some of the banks' traders to manipulate a key benchmark rate, Libor.
There was intense focus on Diamond and how much he knew about Libor fixing at Barclays, but he denied all knowledge of wrongdoing.
An internal Barclays memo from October 2008 and written by Diamond seemed to imply that Paul Tucker, deputy governor of the Bank of England, suggested that the bank lower its reported rates to those who calculate Libor in a phone call between the pair.
Tucker, according to the memo, said "senior Whitehall officials" wanted the Libor to come down.
"I was worried that if the government thought that our Libor was set too high then it would then think we had inadequate funding," Diamond told the Treasury committee.
"We questioned whether the other banks could actually gain funding at the levels they were posting."
Barclays was slapped with a £290m fine by UK and US regulators for attempts by its staff to fix Libor. As a result, staff bonuses were trimmed to pay the bill.