Bobbi Kristina Brown: Timeline of tragic events from Whitney Houston's death to daughter's passing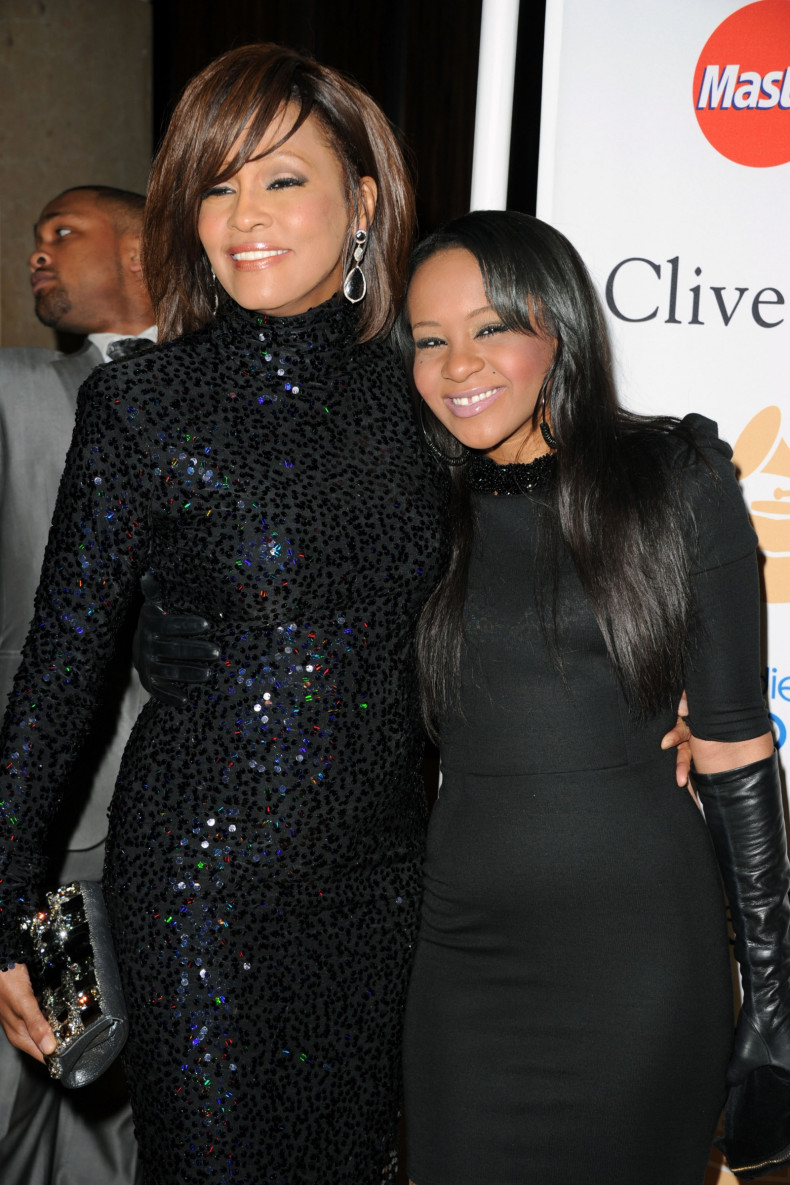 Bobbi Kristina Brown and her beloved mother Whitney Houston had such an unbreakable bond that even their tragic fates are eerily similar.
In the chaotic hours after Houston's body was found in a bathtub at the Beverly Hilton Hotel on 11 February 2012, photos emerged of her grief-stricken daughter being carried into an ambulance on a stretcher, completely consumed with shock.
It was the day that would change the life of Bobby Brown's daughter for the next three years until she too was found unresponsive in a bathtub.
On 18 February 2012, millions around the world watched as Bobbi Kristina, then just 18, attended the televised funeral of her mother in Newark, New Jersey.
Shortly after the service, which was attended by the likes of Oprah Winfrey and Stevie Wonder, reports from the Daily Beast claimed the iconic singer's daughter had left the family wake and was found allegedly "getting high" in a hotel room.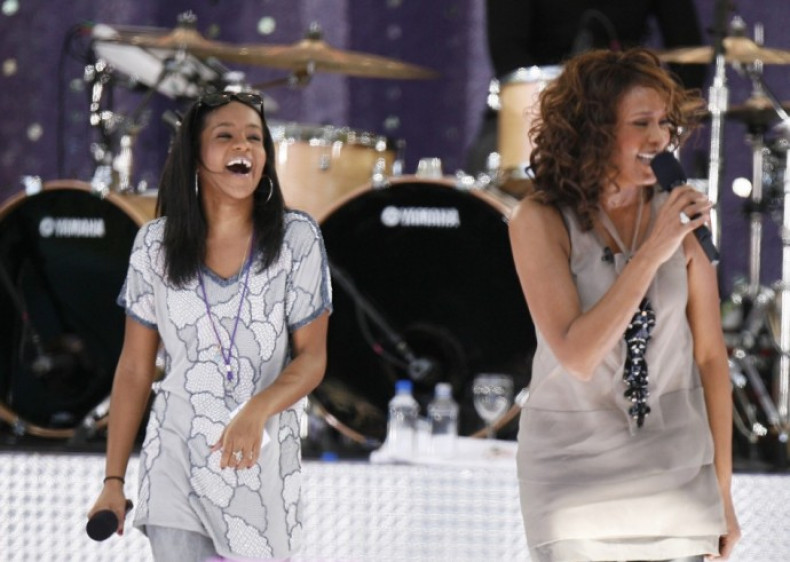 However, these allegations were strenuously denied by the Houston family, who claimed the youngster simply "needed some time alone". In a statement, they said: "She is going through a very hard time, as you can expect."
Still, it marked what would become somewhat of a downward spiral for Bobbi Kristina.
Eight months after Houston's death, the singer's family appeared in their own reality show, which aired on Oprah Winfrey's OWN channel.
The Houstons: On Our Own depicted the family getting their life back together after the I Will Always Love You hitmaker's untimely passing and, in particular, how Bobbi Kristina coped with the loss.
It did, at one point, show promise for the youngster as she attempted to live out her hopes of forging a career in the entertainment industry. Her quest was supported by close family friend Tyler Perry, who cast her in his TV series For Better Or Worse. In one episode, Bobbi Kristina states: "Acting is a refuge for me."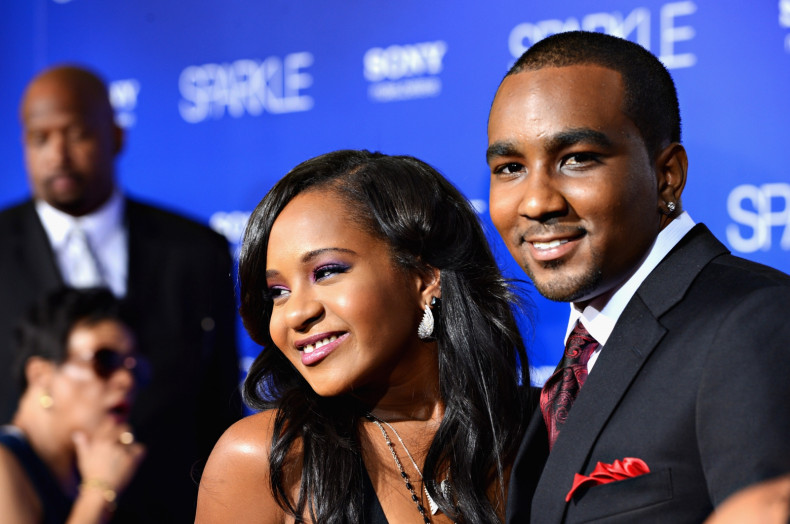 However, any hopes of pursuing an acting career were often overshadowed by her grief and troubled relationship with boyfriend Nick Gordon, whom her family disapproved of.
Shedding light on the family's strained relationship with Gordon, Bobbi Kristina's aunt Pat Houston said in one episode: "She never seems to be tired of Nicholas. Or maybe she's just tired of us... Krissy not showing up has become a very bad habit. My suspicion is that Nicholas has a lot to do with this."
Over the next several months, it became clear that Bobbi Kristina spent most of her time with Gordon, whom she lived with in Roswell, Georgia. In October 2012, they announced their engagement.
It was widely reported that her grandmother Cissy Houston had described the relationship as "incestuous" but the loved-up couple ignored the criticism.
In January 2014, the pair said they got married but this was later revealed to be false by her father Bobby Brown who stated the absence of a marriage certificate.
Aside from the regular social media posts, Bobbi Kristina and Gordon, 26, kept their relationship mostly out of the spotlight in the final year of her life.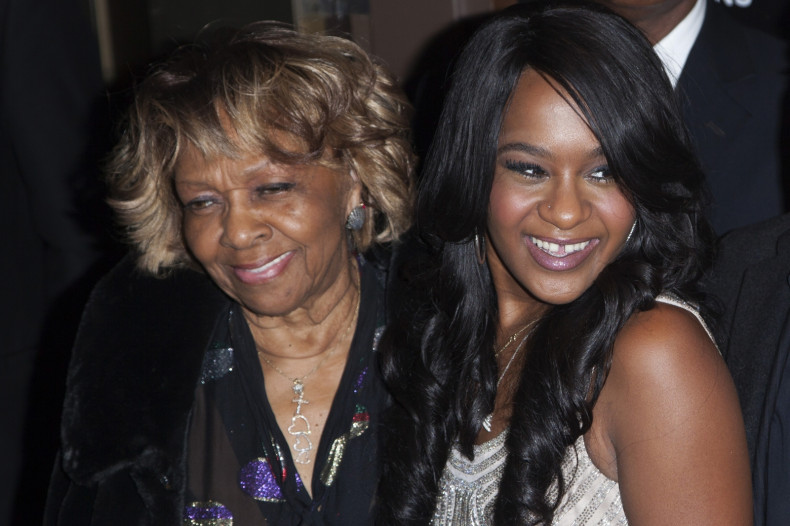 It also appeared as though Bobbi Kristina was keen to get her career back on track having tweeted singer Ne-Yo about getting in the recording studio together.
A source has told E! News that the singer had been working on new music, explaining: "She really wanted to make a name for herself in the music world. She was really excited about it. She wanted to continue the legacy of her mum.
"She was really keen to be known not just as Whitney Houston's daughter but also as herself. She wanted to make her mother's proud."
Unfortunately, these hopes would never come to fruition as Bobbi Kristina was found unresponsive in a bathtub at her home on 31 January, similar to how her mother was found three years before.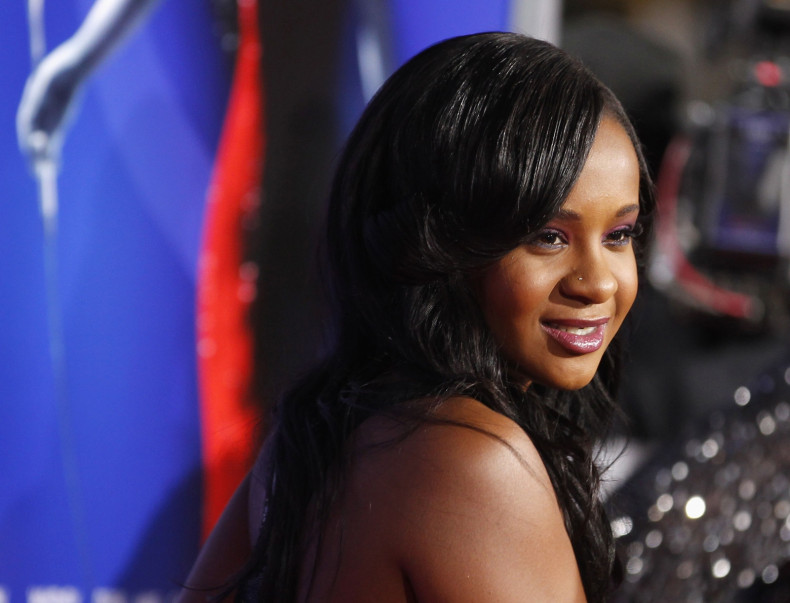 Although Houston was pronounced dead at the scene, Bobbi Kristina continued the fight for her life for six months.
After being placed in a medically induced coma, her father Brown, 46, fuelled hope of a recovery when he told the audience at a New Edition concert in April 2015 that she was "awake".
Sadly, this proved to be nothing than a spiritual sentiment and her grandmother Cissy revealed the devastating news that her granddaughter had "irreversible brain damage".
In June 2015, Bobbi Kristina was moved to the Peachtree Christian Hospice to die "naturally" and she passed away just a few weeks later on 26 July.
Her cause of death is yet to be determined but TMZ reports that the police could launch a murder investigation with Gordon allegedly being considered as a person of interest.
No matter how Bobbi Kristina's death was caused, her loved ones are seeking solace in the fact that she is finally at peace with her cherished mother.