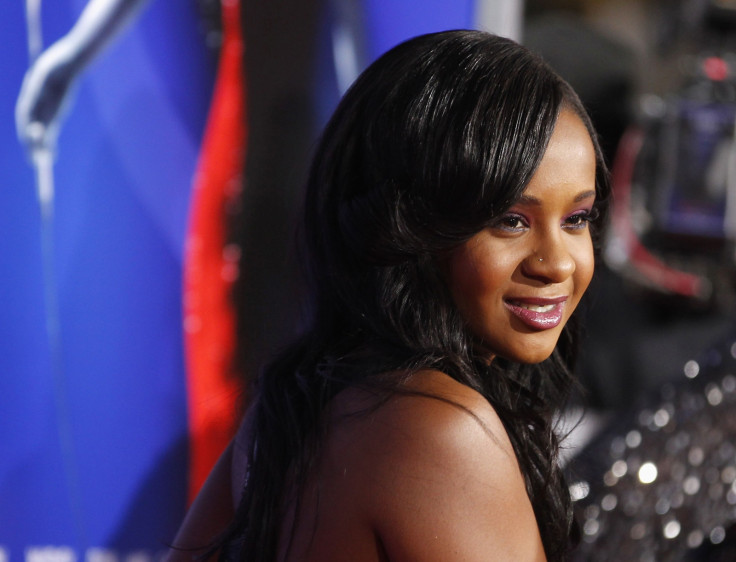 Bobby Brown had been due to appear at Jam Fest with Keith Sweat and an R&B line-up at North Charleston Coliseum. But hours after his daughter's cause of death was made public, the singer pulled out.
On what would have been Bobbi Kristina Brown's 23rd birthday, the medical examiner's office confirmed that drugs, drink and drowning killed Whitney Houston's daughter. The statement read: "The underlying cause of death is the condition which starts the downhill course of events leading to death, and in this case is the immersion associated with drug intoxication."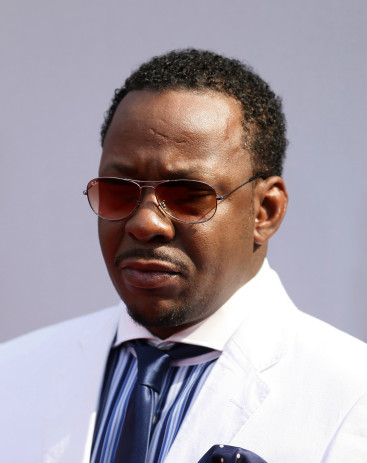 Explaining his decision to allow the autopsy results to be made public, Judge Henry Newkirk said on 3 March: "Thirteen months have gone by and I don't think there is anything particularly Earth-shattering in the report. Privacy interest does not exist to the deceased."
The Daily Mail reports that Brown, 47, was so overcome with grief that the show could not go on and he cancelled his Charleston appearance citing "illnesses". Unfortunately, it meant that hundreds of fans who had turned up to see the Don't Be Cruel hit maker live were left disappointed as his no-show was confirmed by posters on doors.
A friend said: "Pulling out of the show will cost him money, but he hasn't been himself. I could see the sadness in his eyes."
In a statement to Entertainment Tonight Brown, who was against his daughter's cause of death being made public, said he was saddened that nobody had been brought to justice. "First and foremost, 23 years ago today, Bobbi Kristina was born. Krissy will always live in my heart and soul," Brown said. "I love my baby girl. For news affiliates to seek and obtain my daughter's autopsy report, before anyone has been brought to justice for her death is mind blowing to me. Please pray for my family."
Meanwhile Bobbi Kristina's boyfriend Nick Gordon, who was hit with a $10m (£7m) wrongful death civil lawsuit, said he hoped the new details would finally put an end to the accusations of wrongdoing on his part. "I'm glad this s*** is all over. I just want to wish my girl a Happy Birthday. I can't say any more but it's good."