Bobbi Kristina Brown died as the result of water immersion and drug intoxication, it has been confirmed. The details were revealed after a judge granted permission for the autopsy results into Brown's death to be unsealed.
In a statement released on 4 March, Fulton County Superior Court in Georgia confirmed how Brown died on 26 July 2015 at the age of 22, while further information from the autopsy report is expected later. The medical examiner's office said: "The underlying cause of death is the condition which starts the downhill course of events leading to death and in this case is the immersion associated with drug intoxication."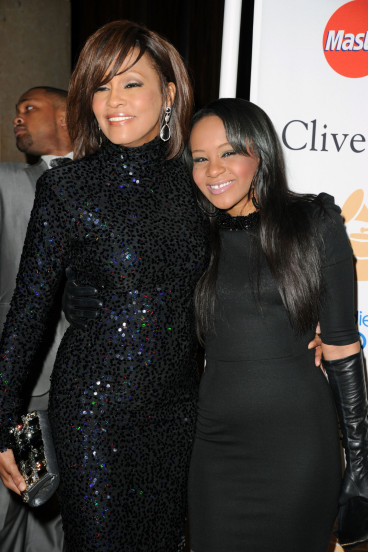 The medical examiner's office revealed they used investigative files, medical reports and various other documents to determine how Brown died. The daughter of late singer Whitney Houston was found to have marijuana and alcohol in her system, as well as medications used for sedation and to treat anxiety.
Brown's death came five months after she was found face-down in a bathtub at her Georgia townhouse on 31 January 2015 and was taken to a nearby hospital where she was placed in a medically-induced coma.
Explaining his decision to allow the autopsy results to be made public, Judge Henry Newkirk said on 3 March: "Thirteen months have gone by and I don't think there is anything particularly earth-shattering in the report. Privacy interest does not exist to the deceased." Newkirk's decision came as the result of various local news outlets requesting access to the autopsy report.
District Attorney Paul Howard attempted to challenge Newkirk's motion and hoped that the media would handle the details with "dignity". In a statement, Howard said: "It is our feeling that those valid reasons still exist; however, as citizens and officers of the court we must, nevertheless, follow the orders and instructions of the court. We would hope that news agencies and the media receiving the report would do so with the discretion and dignity a family who has lost a loved one deserves. Our investigation into the death of Bobbi Kristina Brown will continue."