Britons Resort to More Credit to Maintain Living Standards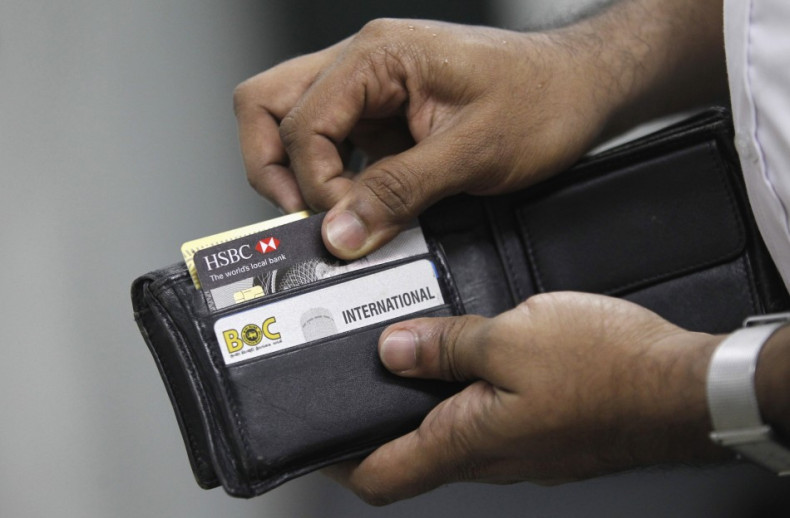 Britons resorted to more bank credit in July to maintain their living standards, as they find it hard to match the stagnant wage growth and rising costs of goods and services.
The Bank of England (BoE) said consumer credit grew 3.5% year-on-year in July, the fastest pace since December 2008. Consumer credit includes borrowing on overdrafts, credit cards and unsecured loans.
The central bank noted that consumer credit increased by £600m in July, up from £400m in June. The rise was primarily due to an increase in overdrafts and personal loans that were up £500m, compared to an average £200m increase over the last six months.
The figures, which come amidst growing concerns over payday lending that charges significantly high interest rates, indicate that Britons are more willing to go for high-cost borrowings.
While the benchmark rate set by the BoE remains at 0.5%, banks charge interest rates of more than 7% on personal loans.
General Rise in Bank Lending
Bank lending including consumer credit, commercial loans and mortgages are on the rise in the UK thanks to government measures to boost lending and spur economic growth.
In 2012, the BoE launched the Funding for Lending Scheme (FLS), which helps banks to provide loans at lower interest rates to businesses and individuals.
In addition, the government launched the Help to Buy Scheme, a support package for first-time buyers, which includes an interest-free equity loan of up to 20% of the property value.
As a result, the number of mortgage approvals in the country rose to the highest level since March 2008. Monthly figures compiled by the British Bankers Association (BBA) earlier showed a slight drop in the number of home loan approvals during July to 37,200, from June's 37,377. However, this is far ahead of July 2012's 28,400.
While the schemes have helped a broader recovery in the housing market, some economists were worried about their long-term effects. They noted that the schemes are artificially pushing up property prices and mortgage loans, creating a property bubble in the country.
Commercial loans also increased considerably due to the FLS. Manufacturer's organisation EEF said in its quarterly survey of credit conditions for small-and-medium sized enterprises (SMEs) that there was a sharp rise in the availability of credit and fewer firms reported an increase in the cost of borrowing.