BoE deputy says stock market turmoil is not the start of a new financial crisis
Stock markets have taken a hammering this week.
Ben Broadbent spoke to calm fears of a new financial crisis.
He claimed conditions were very different to 2007/8 meltdown.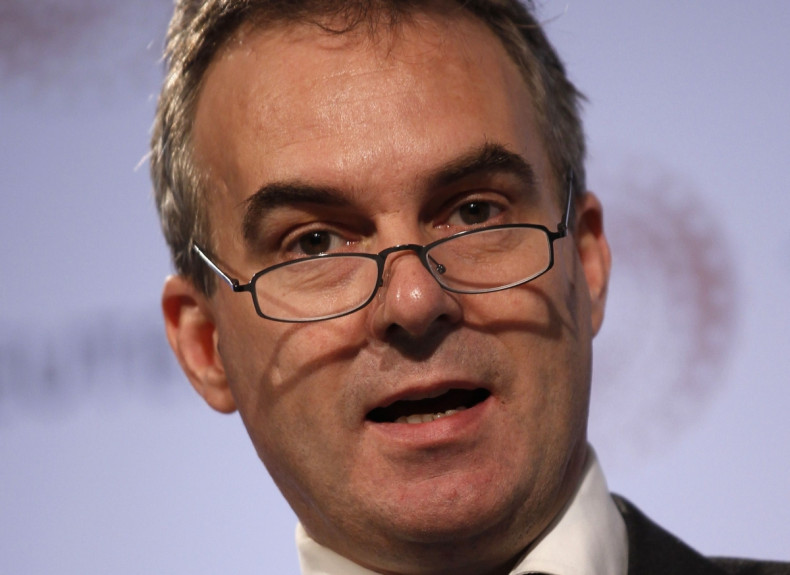 Bank of England Deputy Governor Ben Broadbent has spoken to calm fears after a volatile week on the stock markets – he played down the notion there were similarities with conditions before the 2008 global financial crisis.
Broadbent told the BBC's Today programme that while markets had taken a hammering this week, this should be understood against the context of months of sharp gains on the back of positive financial news.
He said this week's sharp falls had only taken markets back to where they were two months ago, adding that investors may have overlooked the inflationary consequences of healthy growth figures across major economies.
"Equity markets go up and down, you have a correction of this size roughly every 18 months on average, so it's not terrifically unusual," he said.
"If you're suggesting that this is somehow parallel to what happened in 2007, then I would say no.
"I think there are some very big differences and as I pointed out, the equity markets, particularly in the US, have risen a lot over the last 12 months and indeed, even today, we are roughly back where we were a couple of months ago."
The deputy governor also said the Bank of England's Monetary Policy Committee was keeping an open mind about further rises to UK interest rates.
He was speaking a day after the Bank made the surprise announcement it was likely to increase rates sooner rather than later.
Broadband confirmed that was the general thinking of the committee but insisted that a couple of rate rises this year would not have a significant effect on markets.
The BBC asked him pointedly if he foresaw the interest rate doubling from its current level of 0.5% by the end of the year.
"I don't know," he said. "We do not fix the path of interest rates in advance. What is fixed is our remit and rates change with the economy."
Months of healthy reports about the state of the US and European economies led to significant and sustained growth on global stock markets, but last week they began to fall sharply.