Bank of England Says UK Housing Market Like a 'Microwave'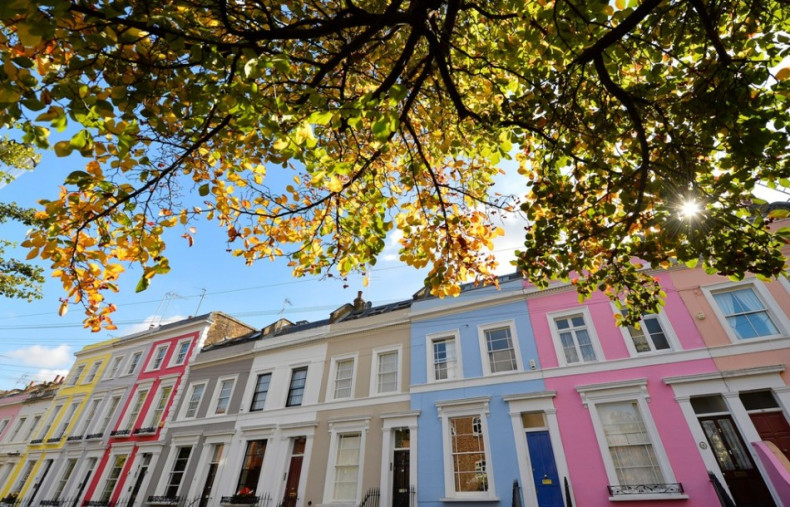 The Bank of England (BoE) has said the UK housing market has a "microwave type quality", reflecting the central bank's fears of a possible house price bubble as prices continue to rise at their fastest rate for six years.
Nevertheless, the central bank noted that it is better equipped with measures to respond to such risks than in the past.
Speaking at the Confederation of British Industry (CBI), BoE chief economist Spencer Dale said a healthy housing market would help support economic recovery.
"It will underpin further increases in house building, which has played an important role in driving the economic growth we've enjoyed this year," he said.
"It will foster greater labour mobility by allowing people to move more easily to where new jobs are being created. It will help to support consumer confidence."
Dale, however, warned about the risks of rising house prices.
"The UK housing market has a sort of microwave type quality to it, with a tendency to turn from lukewarm to scalding hot in a matter of a few economic seconds," he added.
Better Equipped Than Before
Dale said the central bank is aware of the risks of overheating in the property market and has measures in place to prevent this from happening.
The new Financial Policy Committee (FPC), which has explicit responsibility for maintaining the financial system, is equipped with policy instruments that can address potential excesses in the housing market, according to Dale.
The UK housing market has recently witnessed a steady increase in prices on higher demand. The government's Help to Buy scheme and the Bank of England's Funding for Lending Scheme boosted housing demand as consumers used the schemes to secure cheaper and easier mortgages.
The latest figures from mortgage lender Halifax showed a 7.7% annual increase in house prices in November, the steepest rise in six years.
No Early Rise in Interest Rates
Dale said that the bank is not currently considering an early rise in interest rates, because of the effect a rate rise would have on families and businesses that made use of the lower rates.
He noted that interest rates could stay low even when unemployment falls to the 7% threshold set by the Monetary Policy Committee (MPC).
"The MPC is fully aware that extraordinary low interest rates are likely to be needed for some time yet. But when they cease to be, this will be a sign that we have finally turned the corner for home," Dale said.