Boko Haram Insurgence: 26,000 People Flee Seized Bama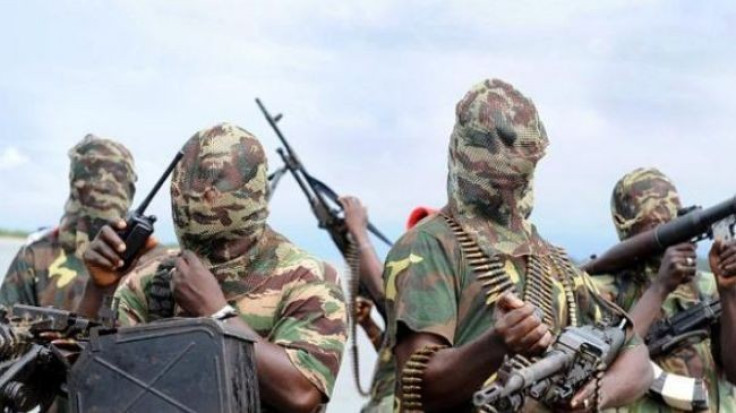 More than 26,000 people have fled the Nigerian town of Bama, Borno state, which has been seized by Boko Haram militants.
Although the country's government insisted it was still in control of the town, thousands of people have either left or are fleeing to neighbouring villages.
"The number is growing by the hour," the National Emergency Management Agency (NEMA) in Borno state told Reuters, adding that 26,391 displaced people have registered with the agency.
Boko Haram attacked Bama in a bid to expand the Islamic caliphate it declared in August in the town of Gwoza, along the Cameroon border.
"They went preaching in the whole town, asking people to leave government work and join them to do the work of Allah," said Musa Abdullahi, who left Bama for Yobe state.
"People were afraid, but they said that they did not come to kill anybody but to preach," he said.
However, scores of people were killed after hours of fighting with the Nigerian troops, who managed to kill 59 insurgents.
"The attack on Bama town was very unfortunate, but I want to reassure our people that government is on top of the situation," Borno state deputy governor Zanna Mustapha said in a statement. "Our security forces are engaging the insurgents in a fierce battle."
According to the United Nations refugee agency UNHCR, more than 700,000 people have been displaced externally and internally following the Boko Haram insurgence.
Three states in Northern Nigeria under state of emergency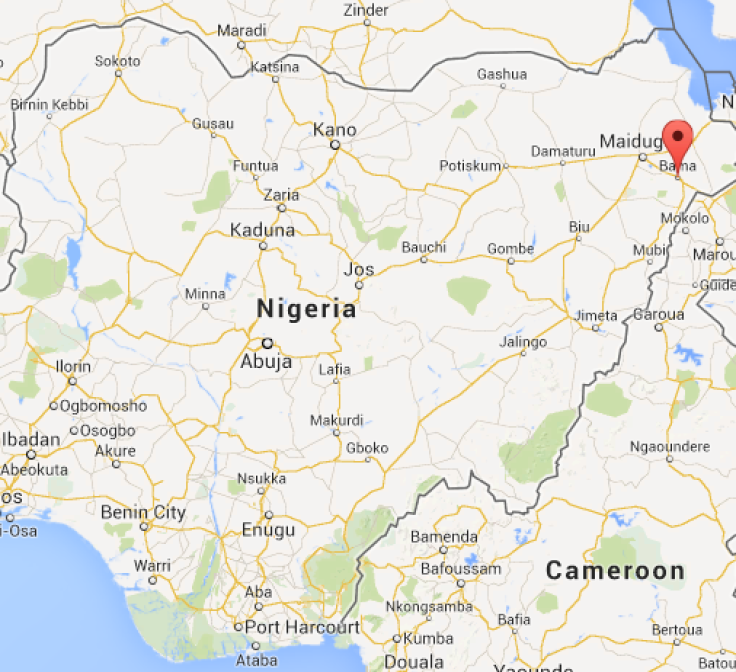 The group -- whose name can be translated from Hausa to "Western education is forbidden" -- says it is fighting against Western influence in Nigeria and trying to impose its own form of sharia law.
Boko Haram gained global notoriety when it abducted 220 schoolgirls in Chibok, last April, which led to fears that the victims would be used as suicide bombers.
The three states – Borno, Yobe and Adamawa – where the militants usually carry out their attacks have been under a state of emergency since May 2013.
A new report by the Nigeria Security Network, a collection of Nigeria experts including former US ambassador to Nigeria John Campbell, warned that the group is preparing to take over Borno state's capital, Maiduguri, 72 km away from Bama.
According to NGO Human Rights Watch, Boko Haram has killed more than 2,050 people since the beginning of 2014.
© Copyright IBTimes 2023. All rights reserved.