Bolton's English midfielder Fabrice Muamba has announced his retirement from football, following recovery from an on-field cardiac arrest during a televised FA Cup match against Tottenham.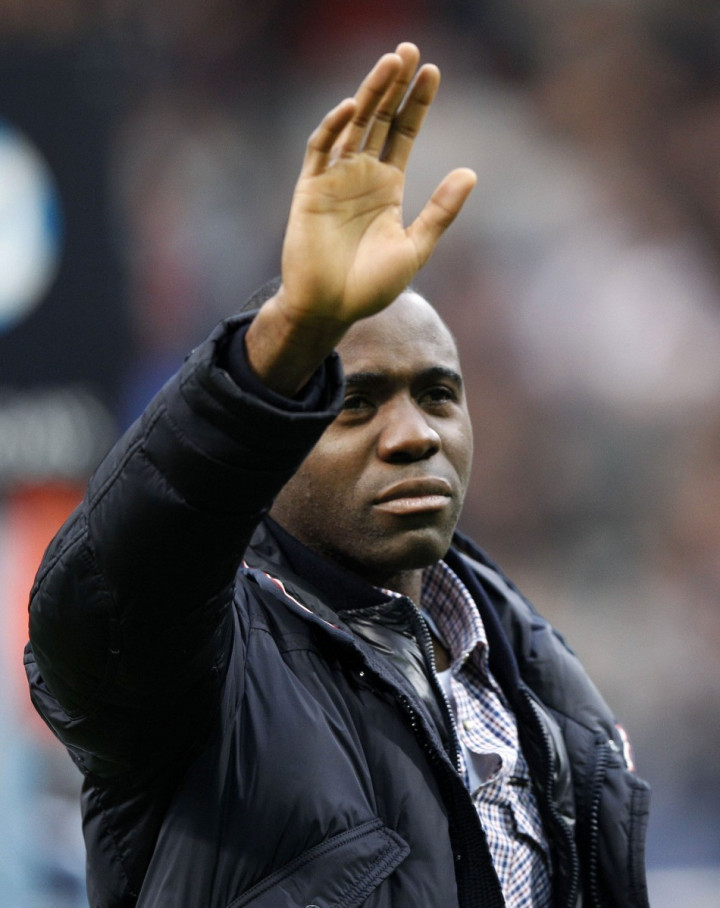 The player received immediate medical assistance but even then his heart was reported as not functioning for more than two hours and he had to be kept on life support during that time. His miraculous recovery raised hopes among family and friends that he may be able to take to the field again at some time but growing medical concerns have been cited as the reasons behind his decision.
"The decision has been made on the recommendation of his medical team, following extensive consultations with leading cardiologists both in the United Kingdom and Europe," the statement on the club's Web site read.
Muamba has had a traumatic time of things recently and expressed his grief at having to give up on his most dreams, admitting the decision was not his to make. The former Arsenal player previously expressed his strong wish to play profession football again.
"Since suffering my heart attack and being discharged from hospital, I have remained utterly positive in the belief I could one day resume my playing career and play for Bolton Wanderers once again. As part of my on-going recovery, last week I travelled to Belgium to seek further medical advice from a leading cardiologist. But the news I received was obviously not what I had hoped it would be and it means I am now announcing my retirement from professional football," he told the club's Web site.
"Football has been my life since I was a teenage boy and it has given me so many opportunities. Above all else, I love the game and count myself very lucky to have been able to play at the highest level," he added.
Muamba also praised the people who supported him through his troubled times and the medical staff for their timely intervention.
"While the news is devastating, I have much to be thankful for. I thank God that I am alive and I pay tribute once again to the members of the medical team who never gave up on me. I would also like to thank everyone who has supported me throughout my career, and the Bolton fans who have been incredible. I am blessed to have the support of my family and friends at this time," he said.
Bolton chairman Phil Gartside and manager Owen Coyle admitted they were disappointed but stressed the decision was the right one.
"We are all hugely disappointed that Fabrice will be unable to return to his playing career but we have to be guided by the medical recommendations and the best interests of Fabrice," the chairman said.