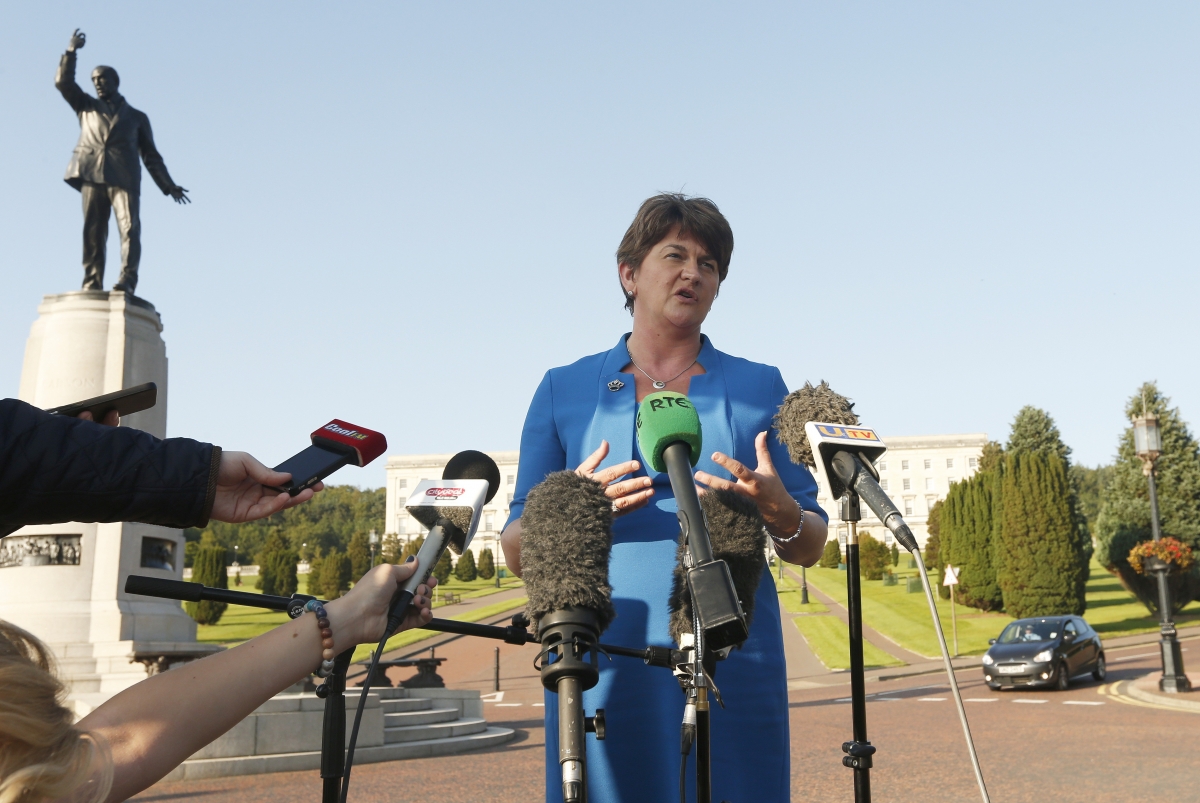 Northern Ireland's new first minister knows from personal experience what can happen when the democratic process breaks down and the bullet takes the place of the ballot box. Arlene Foster, who as Peter Robinson's replacement has become the new leader of the Democratic Unionist party, witnessed the violence of "The Troubles" first hand, growing up in the border county of Fermanagh in the 1970s and 1980s.
Foster's father, a farmer, was a part-time officer in the Royal Ulster Constabulary (RUC), which later became the Police Service of Northern Ireland. That made him an IRA target - and they came for him when Foster was eight. Her father was shot in the head, but somehow survived. Nine years later, she was on a school bus bombed by the IRA because the driver was a soldier in the Ulster Defence Regiment (UDR). The girl beside her was badly injured.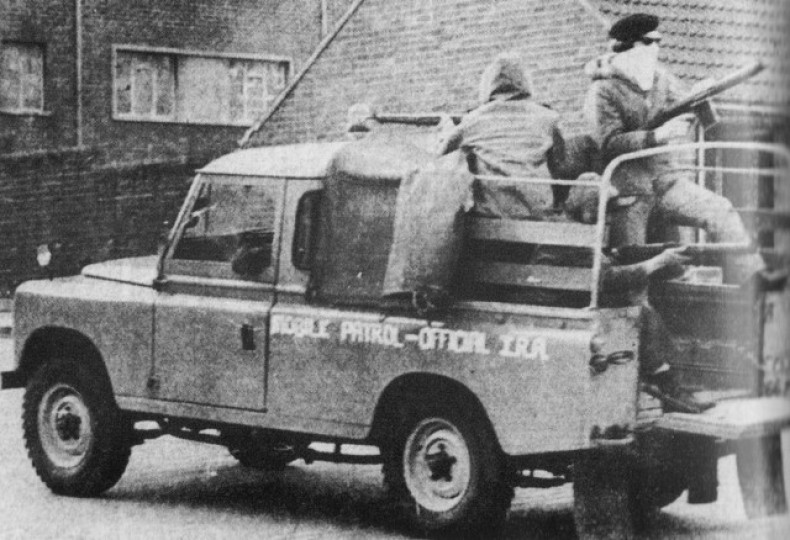 Foster was formerly in the Ulster Unionist Party (UUP) but left because of its power-sharing deal with Sinn Fein. Now, the 45-year-old lawyer must share power with former IRA commander Martin McGuinness, yet she appears untroubled by the prospect. She has already visited a temporary refugee centre for Syrian families with McGuinness and says she is willing to engage with Sinn Fein, so long as they continue to engage in the democratic process for the good of the country. "We get on with the job in hand, that is what we are elected to do," Foster told Reuters.
In many ways the unopposed selection of Foster represents another step forward for the troubled Province, where 3,600 people were killed during 30 years of violence. Foster is two decades younger than Robinson, and from the more liberal Church of Ireland tradition rather than being a strict Presbyterian. Heading a party with strong links to the Conservatives and with eight MPs in Parliament, Foster could become a useful ally to David Cameron in Westminster. She is also staunchly against abortion and gay marriage - though the very fact these are the issues of the day represents a form of progress in itself.