It is one of the most notorious incidents in British military history. Now Bloody Sunday has come back into the limelight, after a former soldier has been arrested in connection to the shootings.
On 10 November an unnamed 66-year-old was taken into custody, making him the first person arrested since the murder case opened in 2012. British Paratroopers killed 14 Catholic protesters, and injured 13 more, on 30 January 1972 in Bogside Londonderry.
The protesters were taking part in a peaceful, unauthorised civil rights demonstration in the nationalist town, when the soldiers opened fire. It has since gone down as one of the most controversial moments of the 30-year "Troubles" between Britain and Ireland.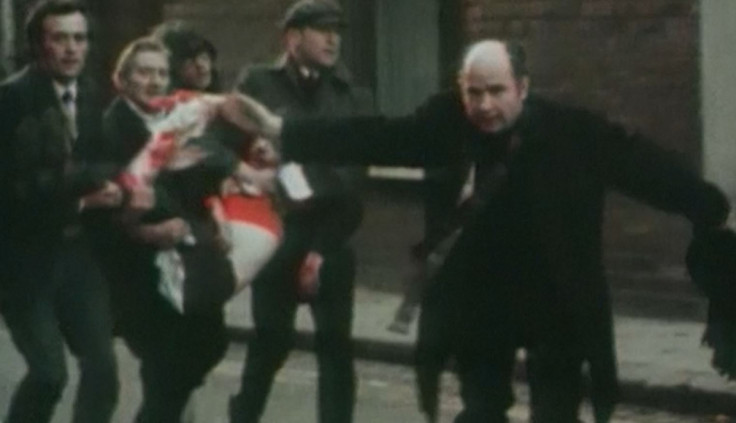 It reinvigorated the Republican cause, with the Irish Republican Army (IRA) seeing a boost in support after the shootings. In the UK it has been re-examined a number of times, most notably in 2010 when Prime Minister David Cameron apologised in the House of Commons.
He did so after the Bloody Sunday Inquiry found that civilians had been killed "without justification". That inquiry was the longest and most expensive in British history.