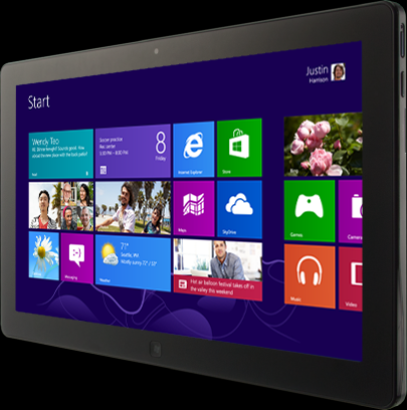 Troubleshooting a Windows based PC involves a number of methods such as System Restore, MSConfig utility and System Recovery. Among all these methods, Safe Mode is one of the most widely used ones.
Those looking to boot up their Windows 8 PC in Safe Mode can check this tutorial. There are two different approaches to get the Safe Mode in Windows 8. In the first, users can boot up the machine normally which is quite easy to get into Safe Mode. In the second, users will have to depend on Windows 8's Recovery Console to get into Safe Mode in case the PC fails to reboot in normal mode.
IBTimes UK cautions users to proceed at their own risk.
Approach 1: Boot into Safe Mode when Windows is running normally
Press Win+R to obtain the Run dialog box. Type msconfig and launch the Utility
In the Boot tab, check Safe Boot followed by the type of Safe Mode you want to achieve and hit Apply
The machine will now reboot and will start up in Safe Mode
Note: With this approach, the system will always boot up in Safe Mode, but if you want to go back to normal mode then launch msconfig and uncheck the Safe boot option.
Approach 2: Boot in Safe Mode when PC is not starting
When the Recovery screen is displayed, click the See Advanced Repair Options button and hit the Troubleshoot button on the next screen
Click Advanced Options in troubleshoot menu and choose the Windows Startup Settings option
In the next screen you will be asked to restart the PC. Now you will get the Advanced Boot Option screen that has been familiar ever since Windows XP came into existence. Choose Safe Mode.
[Information Courtesy: Redmond Pie]