Bourne 5: Matt Damon teases plot details and shares filming updates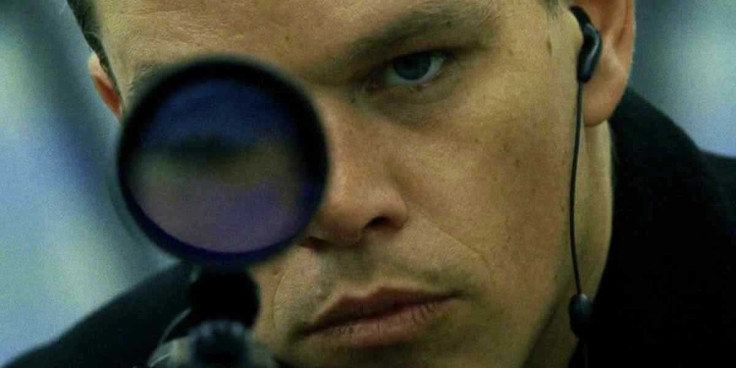 Matt Damon is all set to reprise his most popular role to date - Jason Bourne - for the fifth time. The actor recently teased some plot details of the upcoming spy thriller.
Damon was last seen as Jason Bourne in The Bourne Ultimatum (2007), so when BuzzFeed News asked the actor why he waited so long to return as the deadly spy, he explained how the changing political scenario in the US affected the gap between his original trilogy and the upcoming film.
"We always looked at those movies as really about the Bush presidency, and so we kind of had to wait for the world to change... What does the character have to say?"
The actor also revealed that even though he and director Paul Greengrass would often toy with ideas for their next Bourne film, it wasn't until former CIA employee Edward Snowden's NSA (National Security Agency) whistle-blowing revelations that an idea for Bourne 5 actually materialised:
"Without giving too much of it away, it's Bourne through an austerity-riddled Europe and in a post-Snowden world... It seems like enough has changed, you know? There are all these kinds of arguments about spying and civil liberties and the nature of democracy."
Damon also confirmed that Bourne 5, which also stars Julia Stiles, Tommy Lee Jones, and Alicia Vikander, begins production sometime this week in Greece and will eventually conclude in Las Vegas: "We're starting in Greece, you know, the beginning of democracy...And the movie ends in Las Vegas..." he stated. Bourne 5 is slated to release on 29 July 2016.
© Copyright IBTimes 2023. All rights reserved.