IBTimes UK film critics Alfred Joyner and Amy West sit back and look at the blockbusters hitting the silver screen in September.
Everest
A disaster thriller based on real life 1996 Mount Everest disaster, Everest details the harrowing travails of a group of people trying to make their way towards the summit during a blizzard.
Directed by Icelandic filmmaker Baltasar Kormákur, the film boasts an impressive cast in Josh Brolin, Jake Gyllenhaal and Keira Knightly.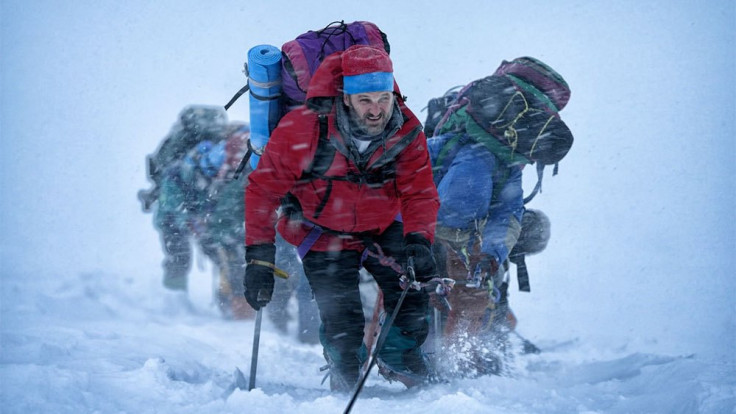 Legend
A British crime biopic of the legendary Kray twins, the two brothers who nortiously ruled organised crime in London's East End during the 1950s and 60s.
In an unusual move, Tom Hardy is playing both Ronald 'Ronnie' and Reginald 'Reggie' Kray and is joined by actors Emily Browning, David Thewlis and Christopher Eccleston.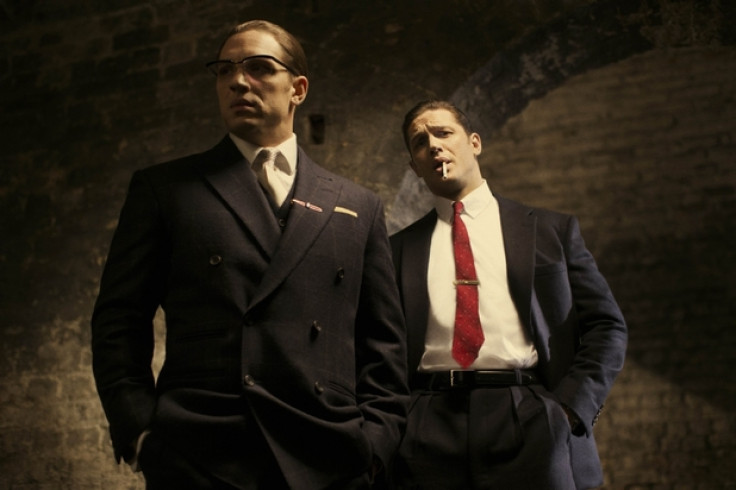 The Martian
Based on the hard science fiction book by Andy Weir, this Ridley Scott directed action film sees Matt Damon as Mark Watney, and astronaut left stranded on Mars when a Nasa mission goes badly wrong.
A cross between Gravity and Robinson Crusoe, the film sees Watney try to survive on the inhospitable planet whilst his crewmates and Nasa scientists back on Earth, desperately try to work out a way to rescue him.