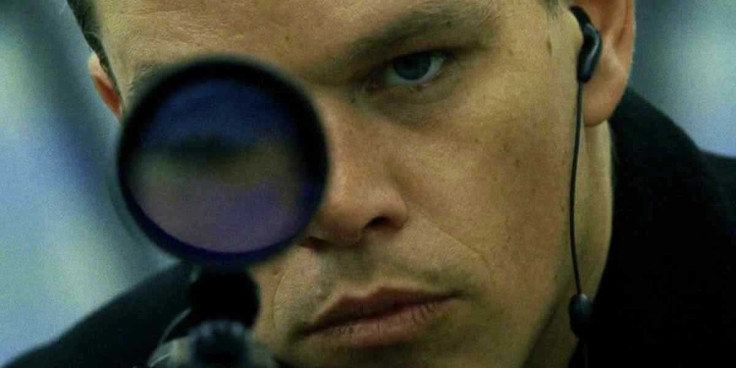 Matt Damon, who had previously teased that his new Bourne film will run through an "austerity-riddled Europe and in a post-Edward Snowden world", has now revealed some interesting facts about the upcoming movie. The actor is currently filming for Bourne 5 and said that the movie will pick up after 12 years, since Jason Bourne went off the grid.
Damon told Entertainment Weekly: "What's happened in those intervening years gives you a story." He also teased a few key scenes and locations from the upcoming film, including "a night-time riot scene" in Athens at the beginning and a "big car chase" down the Vegas strip in the third act.
Talking about why he decided to reprise his role after letting Jeremy Renner headline the franchise in 2012's The Bourne Legacy, Damon said, "I wasn't sure" [about whether he thought was done with the franchise after The Bourne Ultimatum in 2007]. I hoped I wasn't because I really liked the franchise and the character but I didn't see a way to go.
"But I wasn't giving up on the idea of doing it. [Director] Paul [Greengrass] and I kind of talked years ago about perhaps the way forward was just to let time pass and allow the world to change a little," he said.
The fifth Bourne movie was originally slated for release in August 2015, but will is now scheduled to hit theatres on 29 July 2016.