Forget Superman, Joker or Doomsday. It looks like Batfleck has much bigger things to worry about, namely, Jason Bourne! That's what actor Matt Damon recently declared at the Toronto International Film Festival.
"Jason Bourne would kick the s--t out of Batman—absolutely!" Damon said in an interview with E! at TIFF where he was promoting his upcoming film, The Martian. "Batman's gotta take on Superman first," he added. "If he could beat him then maybe he could take on Jason Bourne."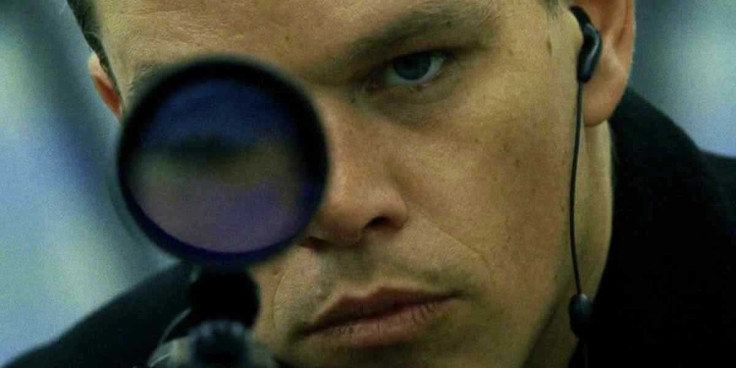 The actor also spoke to MTV about how he was one of the first few people Affleck consulted before taking on the role of the Dark Knight in Zack Snyder's Batman v Superman: Dawn Of Justice. "I talked to him about it. It was a big decision," Damon said. "He knew what the stakes were. Once he was able to get Chris Terrio (Argo) to write the script, I think that made the decision for him. Chris is a fantastic writer and Ben really liked Zack [Snyder], who's directing, and it was like, 'well, I've got all the pieces that are necessary.'"
Damon also praised Affleck for all the hard work he put in especially with regards to the physicality of the character. "He put on like 30 pounds, which took him like nine months," Damon explained. "He put on like 30 pounds of muscle, which is really not easy to do. You've gotta eat a lot. You've gotta be an omnivore. Or just greedy."
Meanwhile, when E!Online asked if he'd ever like to play a superhero, Damon replied, "I think they're kind of out of superheroes. Ben's going to be like the sixth or seventh Batman, so I don't think there's really any left. So I'm good. Jason Bourne is my superhero."