Bow Wow leaves Cash Money: CSI: Cyber actor working with Snoop Dogg and Jermaine Dupri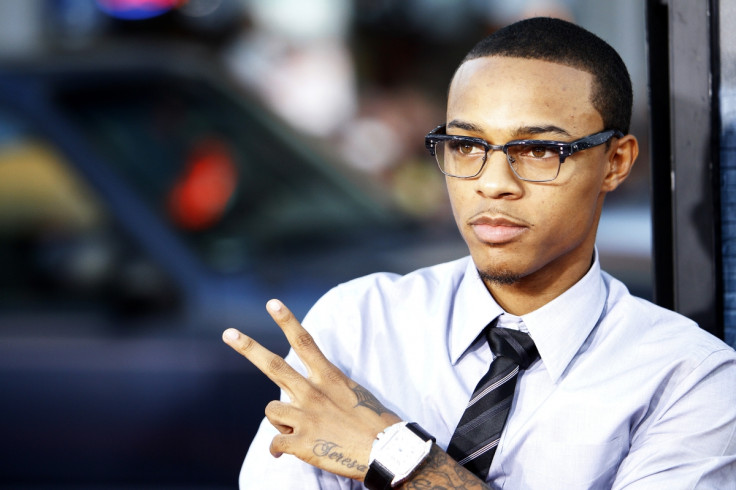 Nicki Minaj and Drake may be the only artists still signed to Cash Money soon as CSI: Cyber actor Bow Wow has become the latest rapper to leave the record label.
Announcing the news on his Facebook page, the 28-year-old, real name Shad Moss, said he has no hard feelings towards his former boss Birdman, describing it as a "peaceful situation".
In the six-minute video, the Like You rapper said: "I never had issues that a lot of other artists are having. I never had that... This is a peaceful situation. [This is] me waking up, looking at myself in the mirror, analysing myself and asking 'What [do] you want for your career?'
"I have so much music that wants to be heard and I feel like it's unfair. I've been quiet for four years, I didn't want to say [anything]. I wanted to wait until the time was right... With that being said I just feel like I had to part ways."
The soon-to-be husband of reality star Erica Mena signed to YMCMB in August 2009 but has not released any new music during his time signed to the label. His last album, New Jack City II, peaked at number 15 on the US Billboard 200 chart and sold 200,000 copies in the States.
Despite his music career stalling, Bow Wow still credits label boss Birdman for giving him a chance.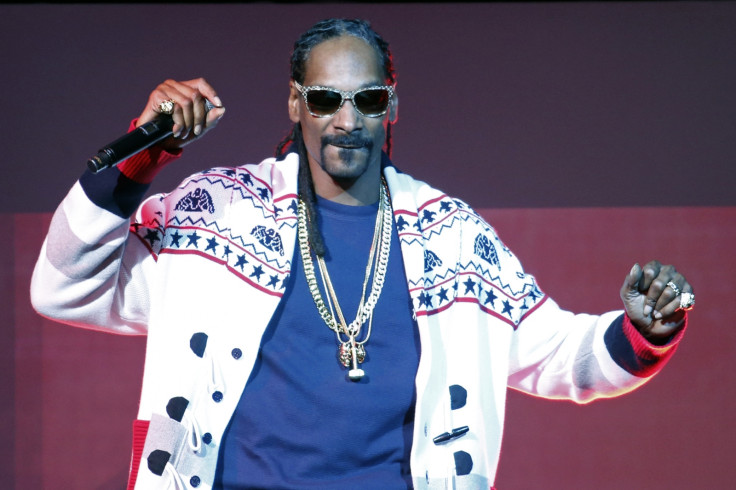 He explained: "I've got so much respect for Birdman. This is a man who took the risk on signing me, not only that but a person who opened up his space to me.
"We had so many ill conversations that I learned from, that I take to heart. Anytime you get to be around somebody as smart as he is, who I consider a musical genius, you've got to be some sort of genius to put out the artists he's put out over the last couple of years... I want to thank that man for that."
The former child star then explained to his fans that his decision was also encouraged by the fact he has to financially support his family, including his four-year-old daughter Shai.
As for the fresh direction of his career, Bow Wow says his "new situation" will be "monumental" as he is now working with "legends" rapper Snoop Dogg and music producer Jermaine Dupri.
Bow Wow's debut album, Beware Of The Dogg, was executive produced by Dupri back in 2000 while Snoop Dogg featured on the rapper's hugely successful first single Bow Wow (That's My Name).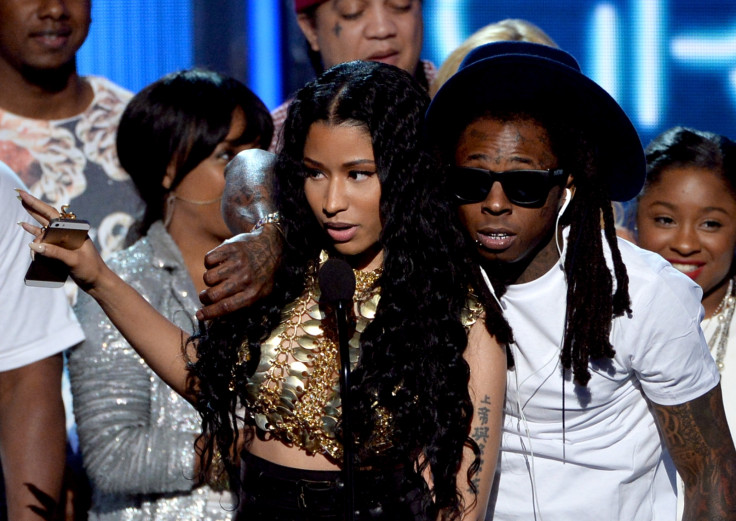 Since the hip hop star's departure from YMCMB, the trio have been pictured working together in the recording studio.
Aside from music, the actor has found small-screen success with the popular CSI spin-off series, CSI: Cyber, which has just been renewed for a second season.
Birdman, 46, may have his work cut out trying to rebuild the Cash Money and Young Money brands which have been rocked by several other artists quitting the labels in recent months.
In October 2014, Rack City hitmaker Tyga launched a Twitter tirade against the record label announcing he wanted to be released from his contract, while Lil Wayne has reportedly launched a $51m (£33m) lawsuit against the imprint for blocking the release of his eighth studio album.
Watch Bow Wow's announcement below:
© Copyright IBTimes 2023. All rights reserved.