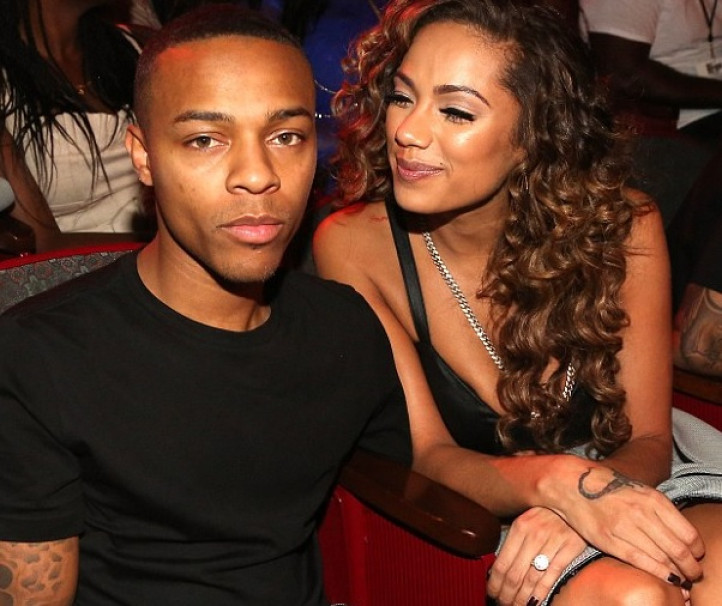 Erica Mena and Bow Wow aka Shad Moss could be planning a secret wedding, as the rapper has hinted at upgrading the engagement ring for the Love and Hip Hop: New York star to a wedding ring!
"Upgrading wifey ring. Something even more crazy! Just wait on it," the CSI: Cyber start wrote on his official Facebook account.
The American actor/rapper and his reality TV star fiancée got engaged in September 2014, but they have not yet announced their wedding plans.
Earlier there were rumours that the couple tied the knot in a secret ceremony, but recently the 27-year-old star said in an interview with HOT 97 that they will get married in June this year.
The former VH1 star and her fiancé Moss were set to get married in April, but postponed it to the summer.
"We're really spontaneous. That's what's great about us. We break rules. We have our own rules," the 28-year-old told People.
"I feel like relationships are healthy with communication. If things are understood then it's understood. We have our little thing. We can leave right now and go get married. Our thing works," he added.
The American actress and recording artist further hinted at a June wedding. "Yes and no... We've kind of set the month... June...We haven't set the date exact yet because it's being done at our pace and our time," she told HOT 97.